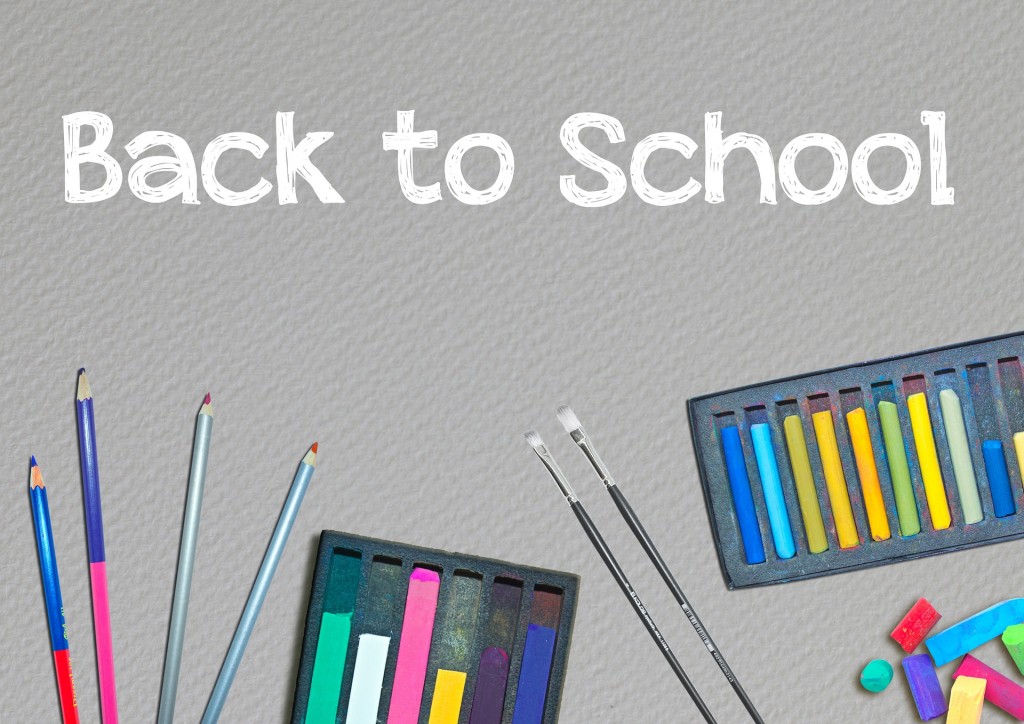 Preparing for the new school year can be stressful for you and your kids. Shopping for school supplies and anxiety about meeting new teachers and classmates is often part of the last few weeks of summer. This year, why not make things a little more fun? These back-to-school crafts are great projects that will encourage creativity and get kids excited for September 3rd.
Back-to-School Photo Frame
This DIY project is perfect for parents with young children who may be entering kindergarten or primary school. It also is a great way to use up all those Popsicle sticks you've accumulated over the summer. This school bus photo frame is magnetic too, so it is ideal for your fridge or your kid's locker.
Unicorn Bookmark
Do you have a young reader at home or a child you'd like to encourage to read? This unicorn bookmark is sure to put a smile on their face when they open up their next book. Click on the link for "free unicorn printable", gather your supplies, and make some magic.
R2-D2 Pencil Holder
Star Wars fans of all ages will enjoy making this R2-D2 pencil holder. You will need a tin can, felt in R2-D2 colours, glue, and scissors. Then, you'll be ready to take off for a galaxy far, far away! And if you just can't get enough Star Wars, check out 75 more Star Wars Crafts for Kids for inspiration.
Inside Out Emoji Magnets
This project will appeal to everyone who loves emojis and/or the movie, Inside Out. For these emoji magnets, you will need to use the oven and rubbing alcohol, so this craft is one you will want to do yourself or might work well for teens. Again, this is another craft that will add a splash of colour to a fridge or locker.
Back-to-School Monster Notebook
If your little one is going to school for the first time or is nervous about entering a new school, this is a great present you can make for them. These back-to-school monster notebooks are so cute and are definitely the best way to upcycle your older towels.