Christmas is in less than two weeks. You're still searching for those perfect, yet affordable, stocking stuffers. Don't panic! We have 10 stocking stuffers under $10 that will delight everyone on your list.
5 Stocking Stuffers for Kids
Sweet Stuffies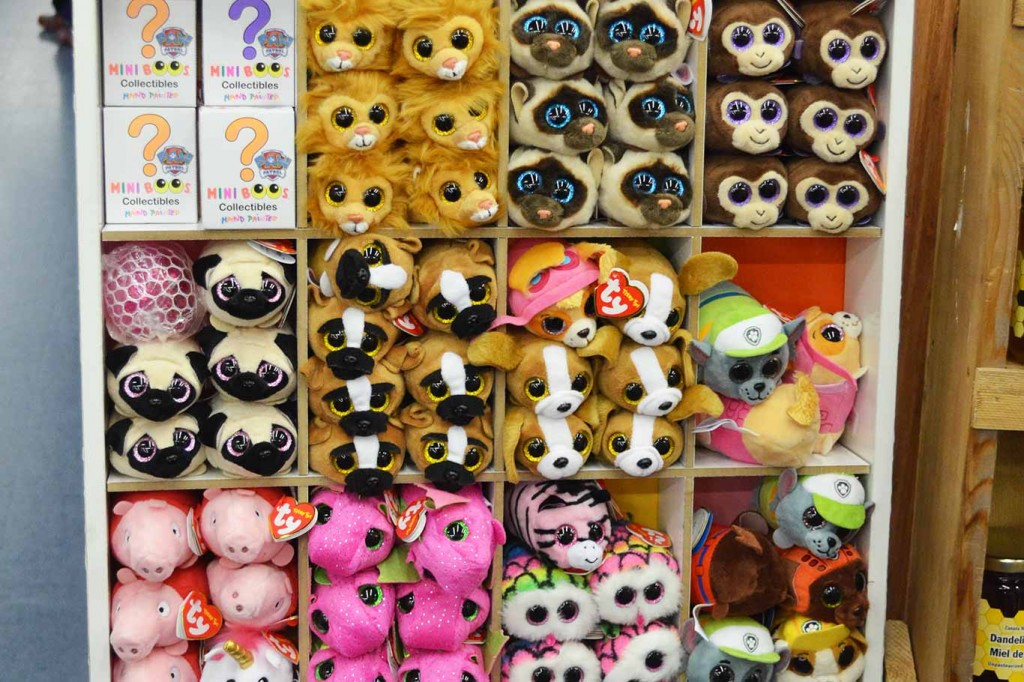 We all remember our favourite stuffie as a kid. Give the children in your life their favourite lion, dog, or pig this Christmas with these Mini Boos. At only $3.99 each, they are perhaps our most adorable, affordable buy.
Puzzles for Preschoolers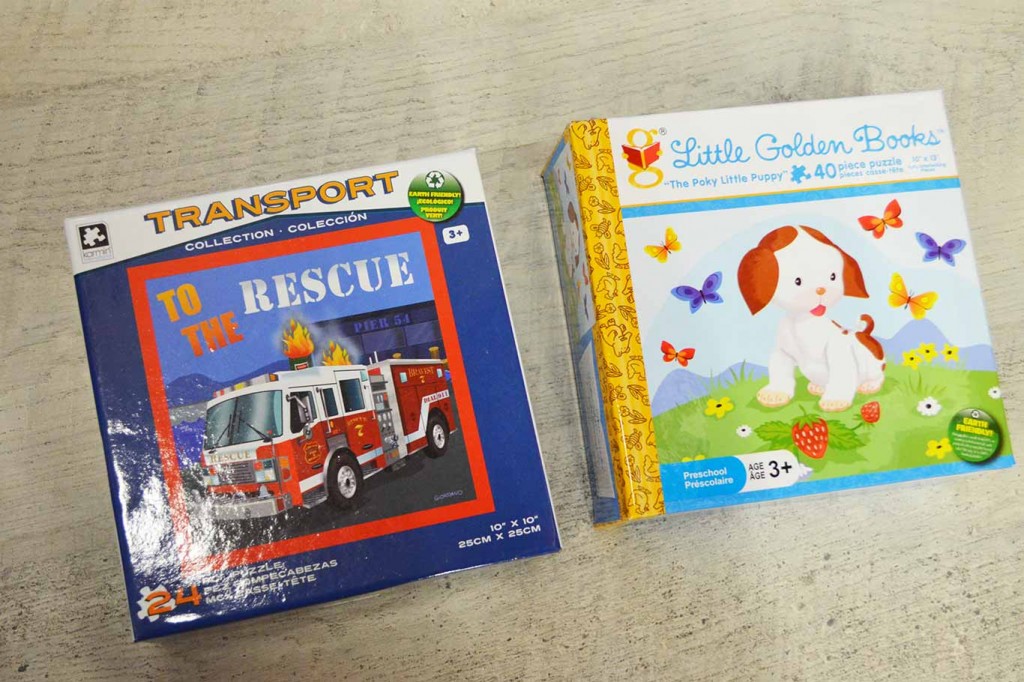 Also at $3.99, we have lots of puzzles for preschoolers. From fire trucks to puppies, you'll be sure to find a picture your kids will love to see come together.
Games and Music with Melissa and Doug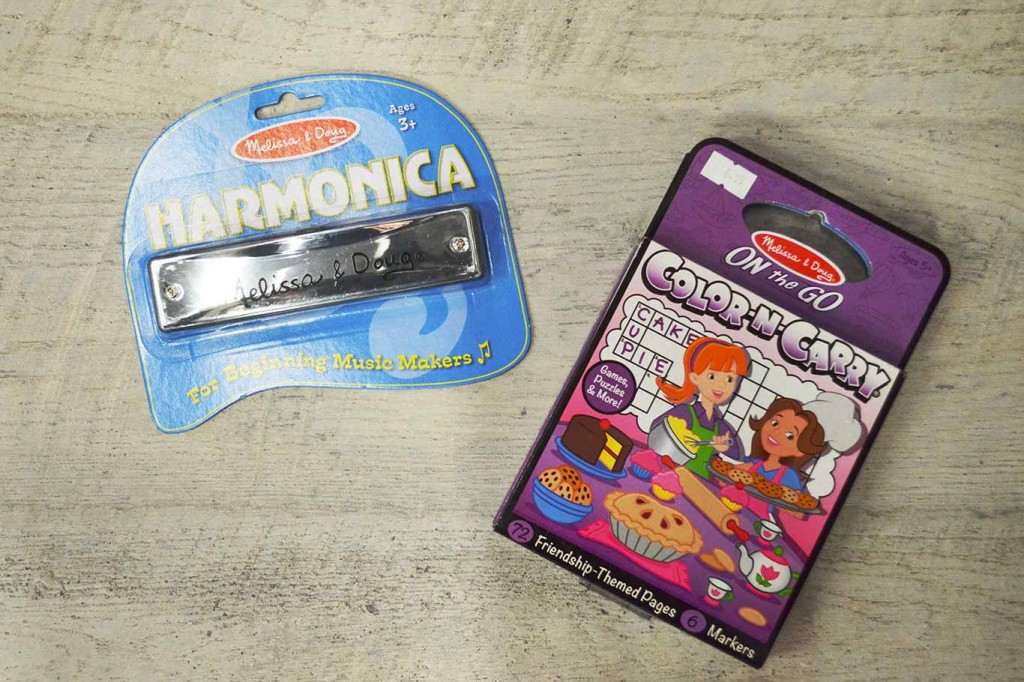 If you're travelling this holiday season, Melissa and Doug activities ($6.99) will keep your kids entertained. On the other hand, if your little ones want to make music, why not start with a harmonica? It's a lot quieter than the drums, and only costs $6.99.
Chocolate Christmas Wishes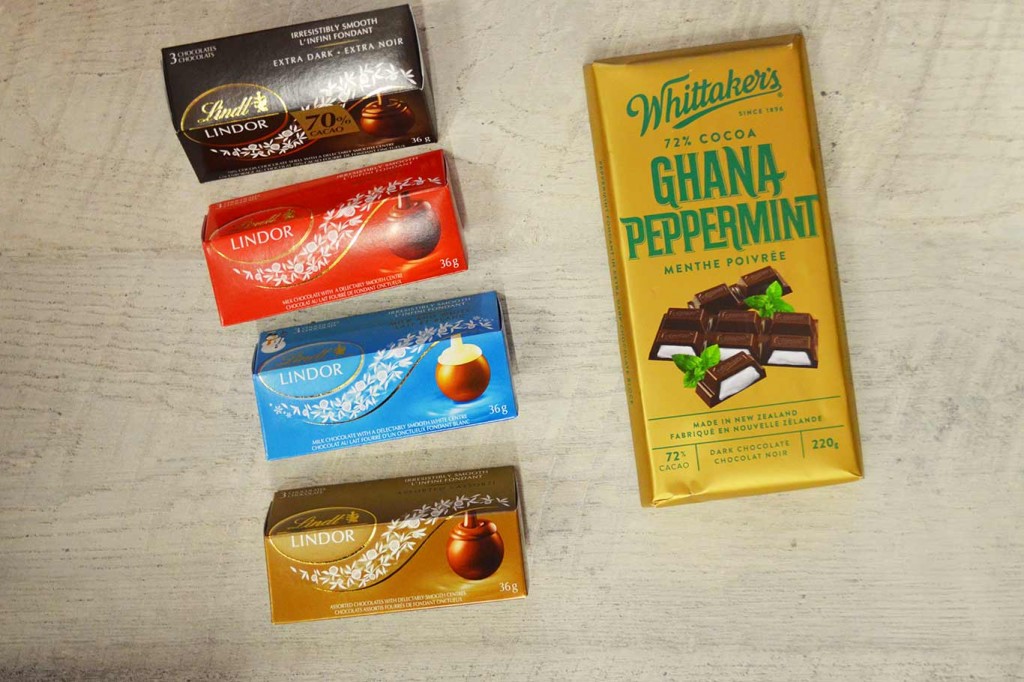 Along with toys and games, most children are looking forward to sweet treats on Christmas Day. We have various chocolaty delights, including Lindor (4 boxes for $10) and Whittaker's ($4.99).
Five Stocking Stuffers for Adults
Terrific Gifts for Techies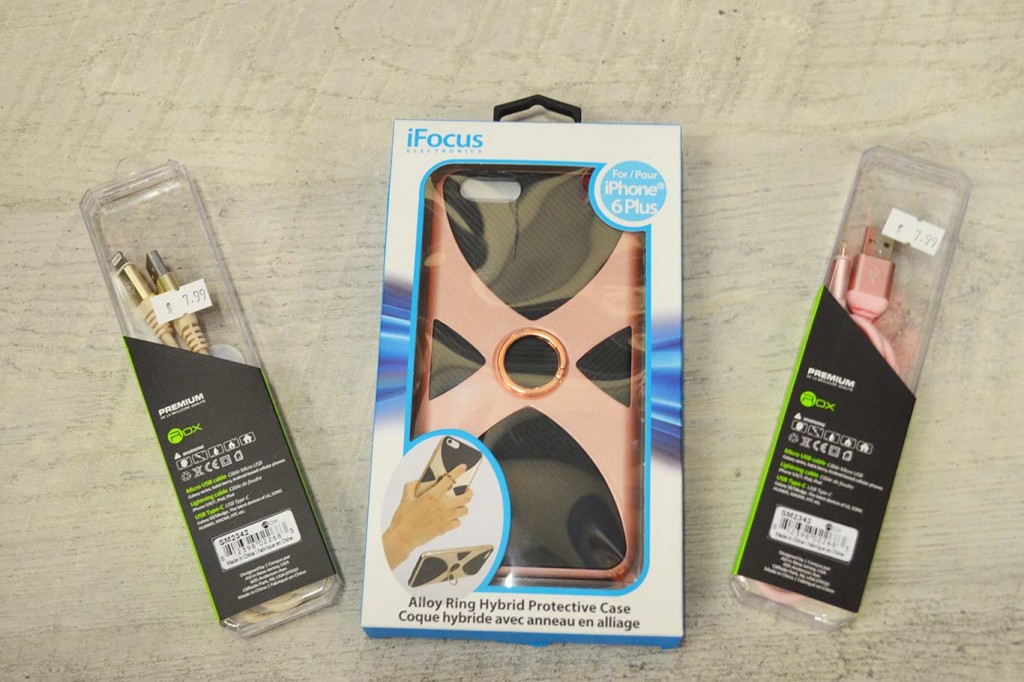 USB cables and phone cases are likely to be on the wish list of the tech-lover in your life. Fortunately, not all tech products will break the bank! Pick up a USB cord and a phone case for only $7.99 each.
'Tis the Season for Serenity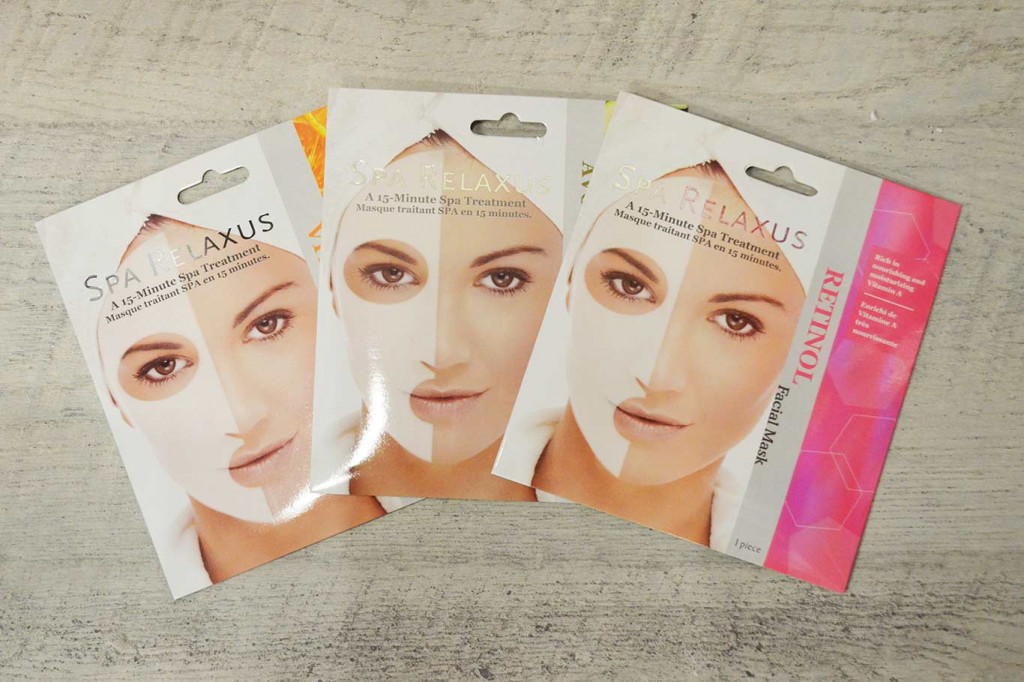 Christmas preparations can make for a stressful holiday season. Give the gift of serenity with these spa masks. At just $2.99 each, they're the most inexpensive way to achieve a sense of calm.
Warm Winter Wear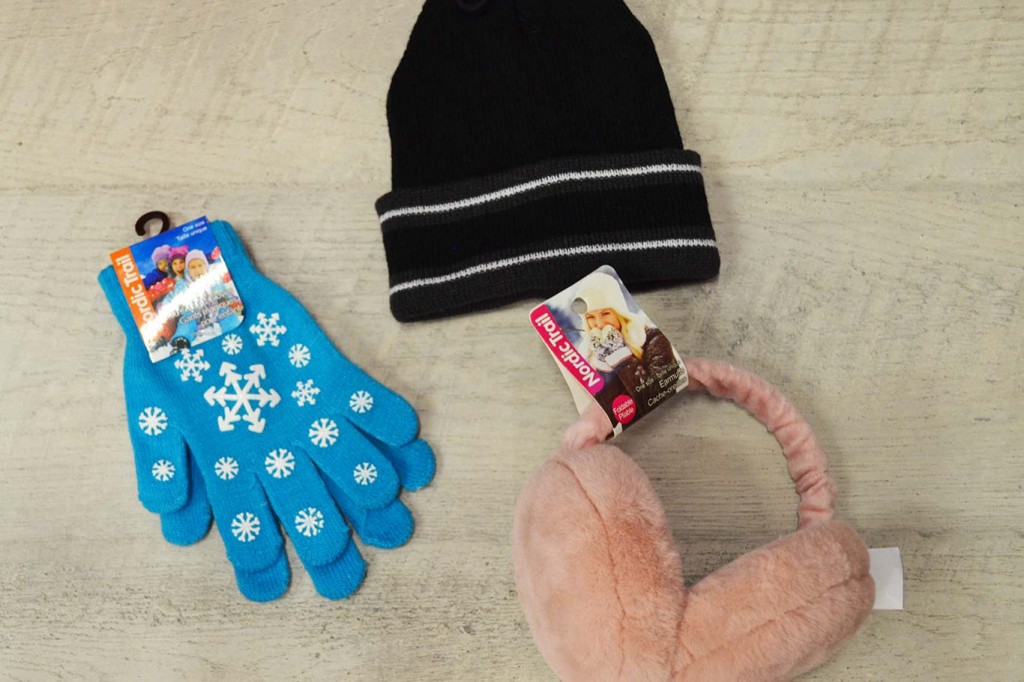 Gloves ($1.99), toques ($3.99), and earmuffs ($6.99) will keep your loved ones warm all winter long. That makes them the perfect present for everyone you're giving to this season.
Christmas Cookie Cutters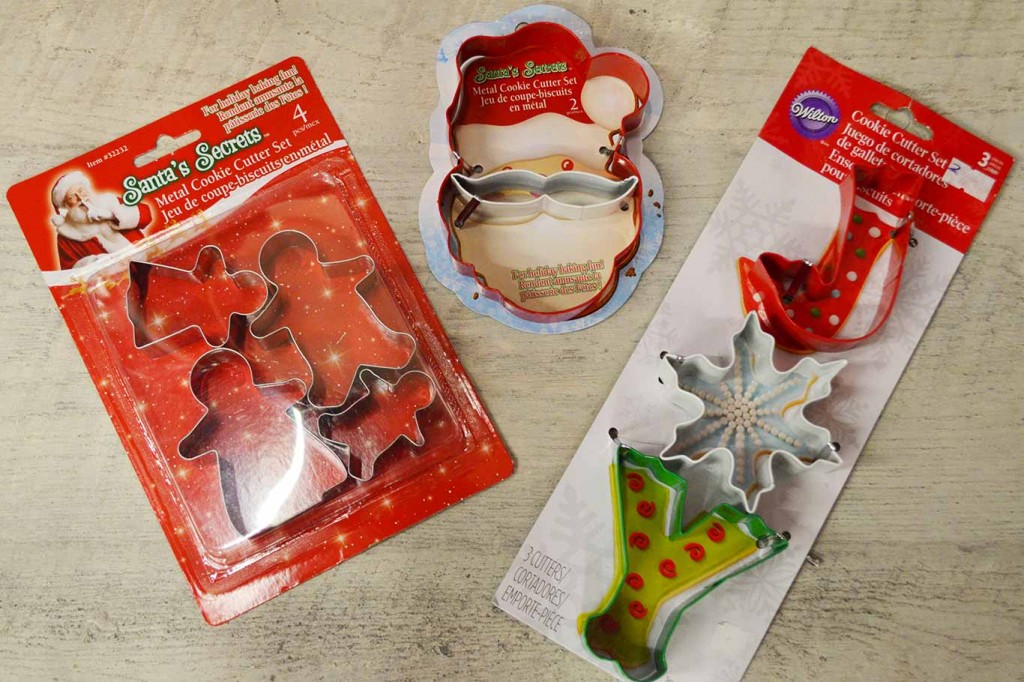 Remember our "Five Fun Kids' Christmas Crafts" blog post? We have a gingerbread man cookie cutter that is perfect for making that adorable wreath we featured. Or, you could treat the baker on your list to a set (starting at $1.99), and hope they send a few cookies your way.
2019 Calendars and Planners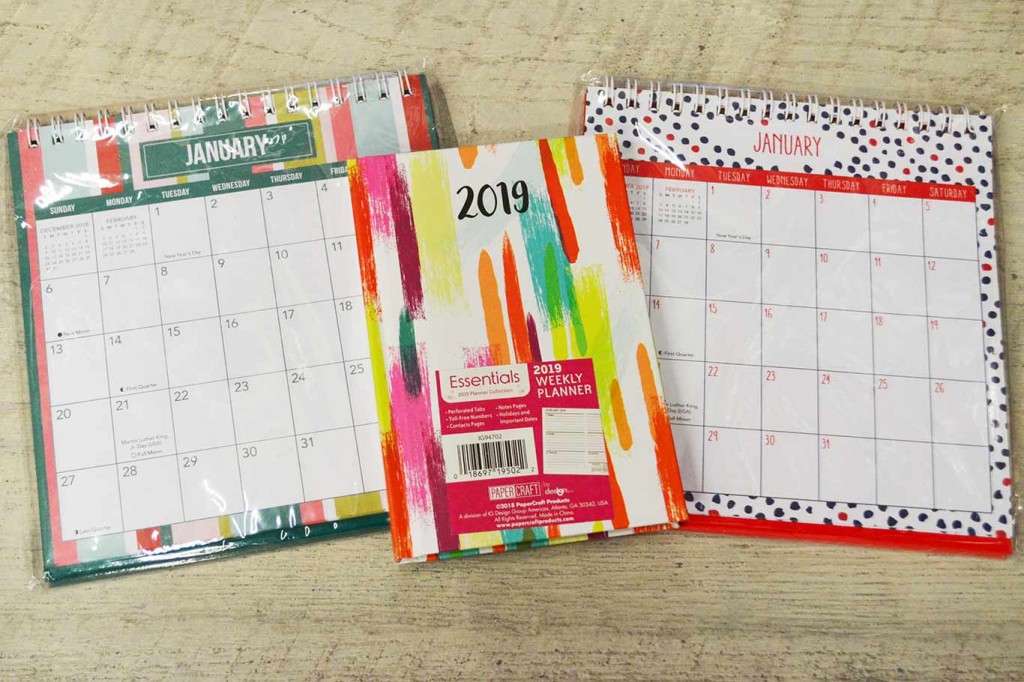 Help everyone you know start the year off right with these calendars and planners. $1.99 is a small price to pay for a more organized 2019!