Watching scary movies with friends can be a fun and inexpensive way to celebrate Halloween. And, if you want everyone to get into the spirit of the thing, why not add some movie-themed décor and menu items? We've got 5 Halloween movie party themes for you to choose from.
The Nightmare Before Christmas
This Tim Burton classic tells the story of how the pumpkin king, Jack Skellington, tries to put a Halloween twist on Christmas and it doesn't go so well. The film is full of imaginative characters and striking visuals, and you can bring a little of this magic to your home by adding skull and skeleton décor pieces.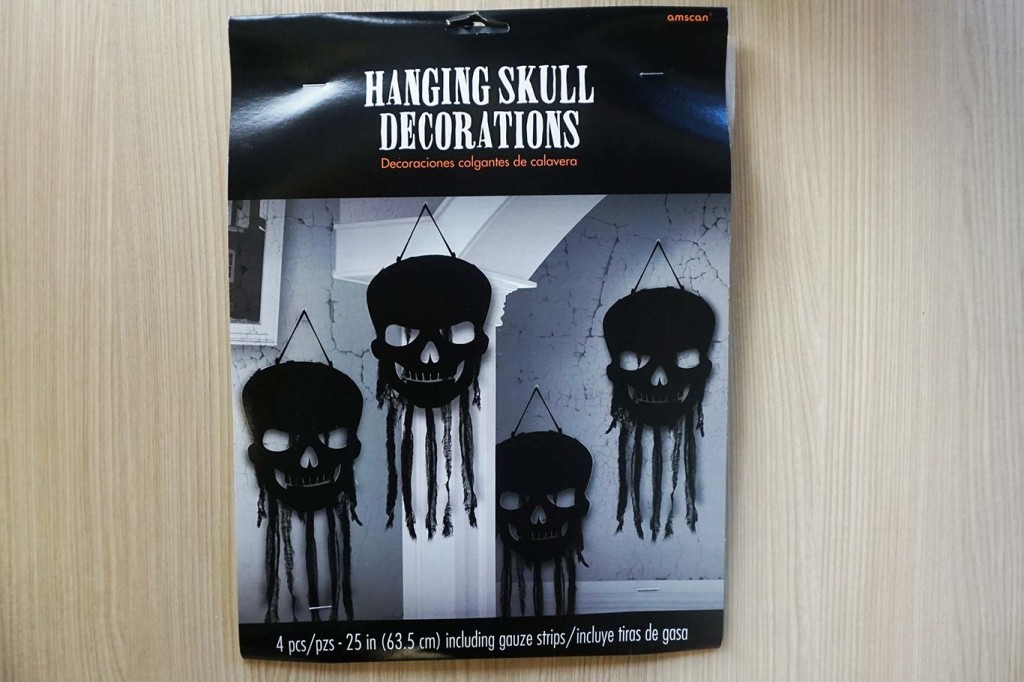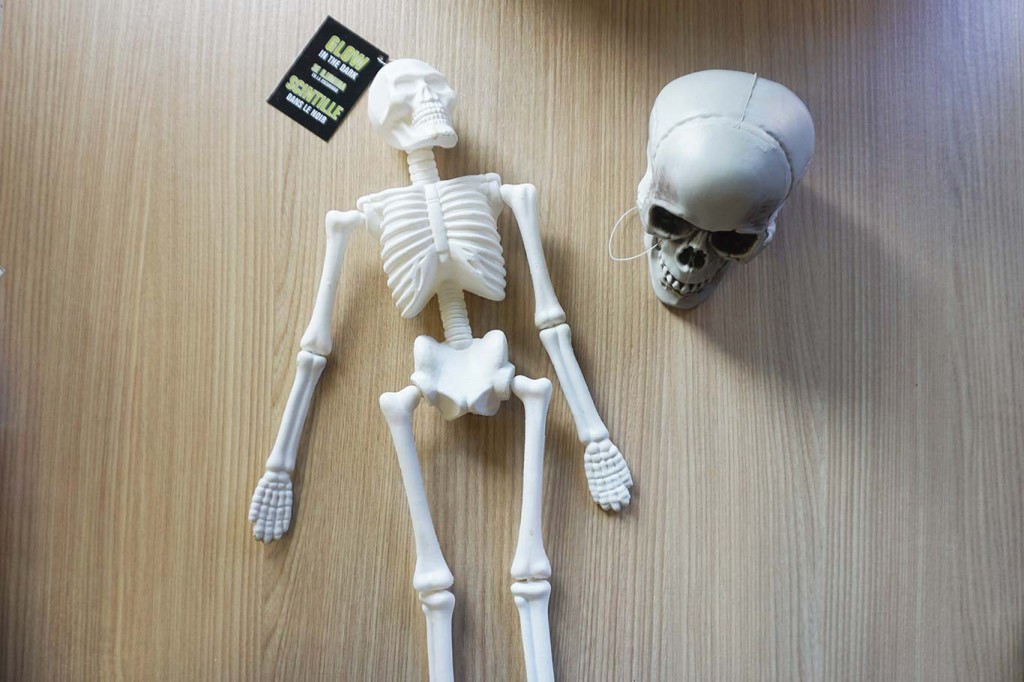 Also, serve Nightmare Before Christmas pumpkin cookies to munch on while watching Santa try to escape from Oogie Boogie.
Practical Magic
The ultimate Halloween movie for a girls' night, Practical Magic is all about beautiful witches getting into a whole lot of trouble. As the host for the evening, you need to get your best witch costume on!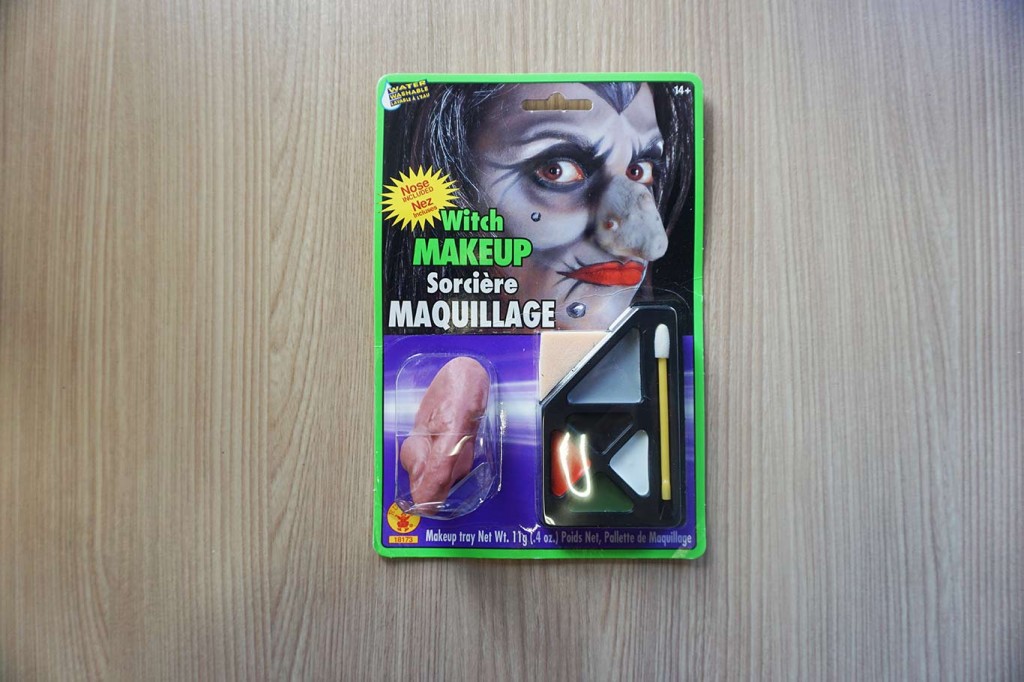 Oh, and start mixing those midnight margaritas, made with tequila of course!
Ghostbusters
Whether you're a fan of the original or the remake, having a Ghostbusters Halloween party is an awesome idea. As we mentioned in our previous post, you can use cheesecloth to create spooky ghosts outdoors. You can also hang this cute boo sign in your entranceway.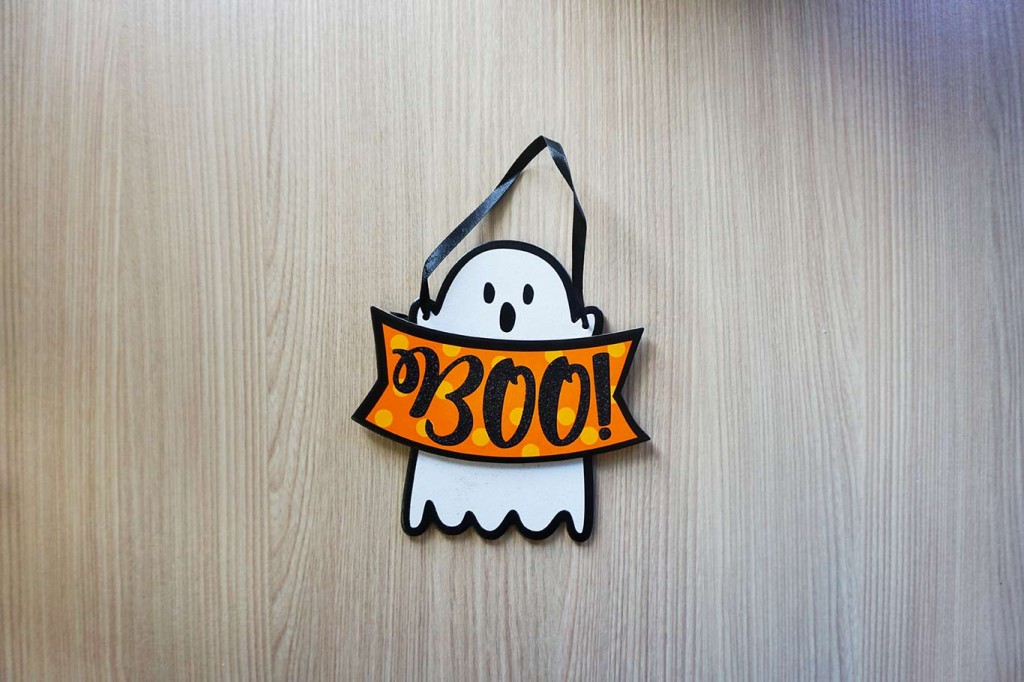 To add a touch of class to your party, serve this elegant Ghostbusters StayPuft dessert.
Dracula
It's difficult to choose a favourite Dracula. The Bela Lugosi classic or the 1992 version starring Gary Oldman are two of the better ones, though. In any case, décor ideas abound when it comes to Dracula.
Of course, there has to be blood.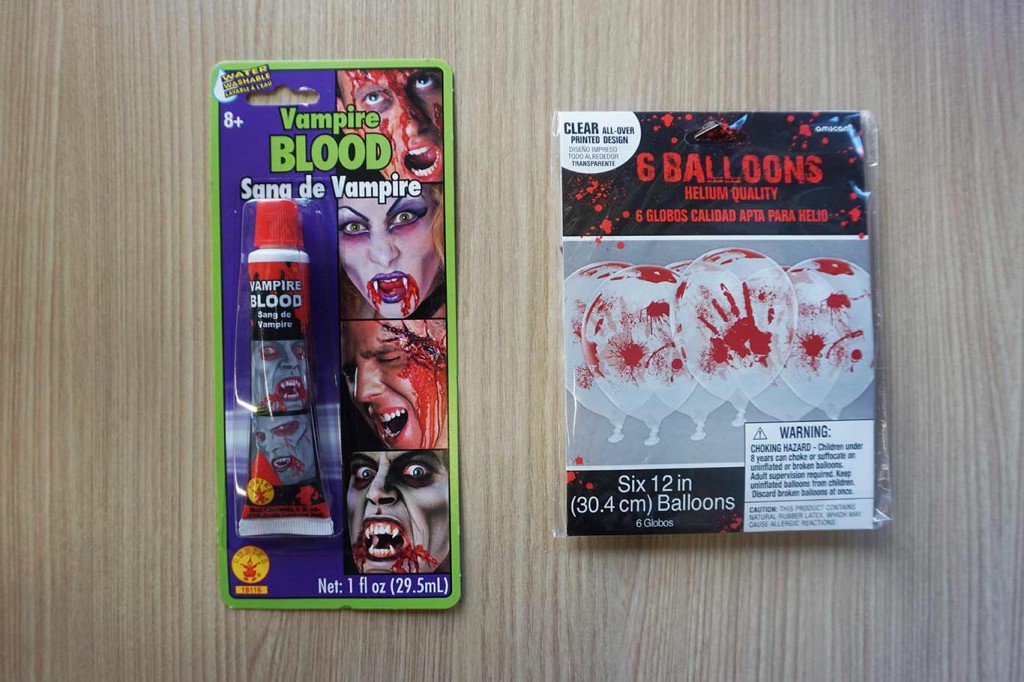 And some spider webs to make you feel like you're in Dracula's castle.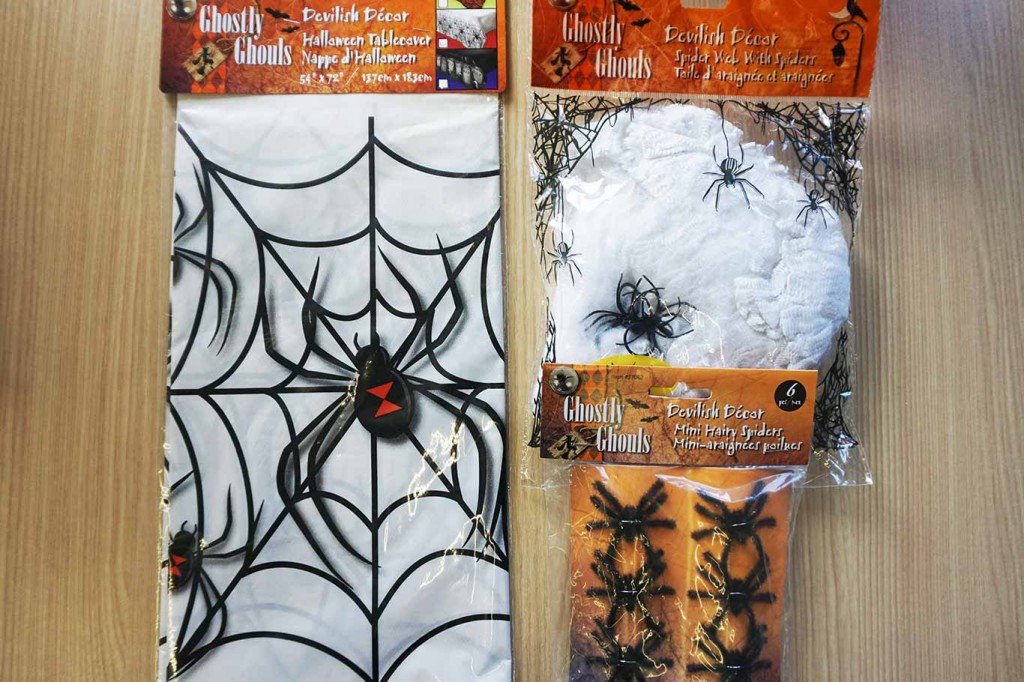 The Shining
Definitely the scariest movie on our list, Stanley Kubrick's The Shining will give you nightmares. It'll also get your creative juices going when it comes to decorating. Have an old typewriter in the attic? Why not type a page of "All work and no play makes Jack a dull boy" and let guests have a read? You could also put fake snow on the porch and leave a plastic axe in the door. Oh, and don't forget the 1920s vibe, which you can bring out with this flapper girl cigarette holder.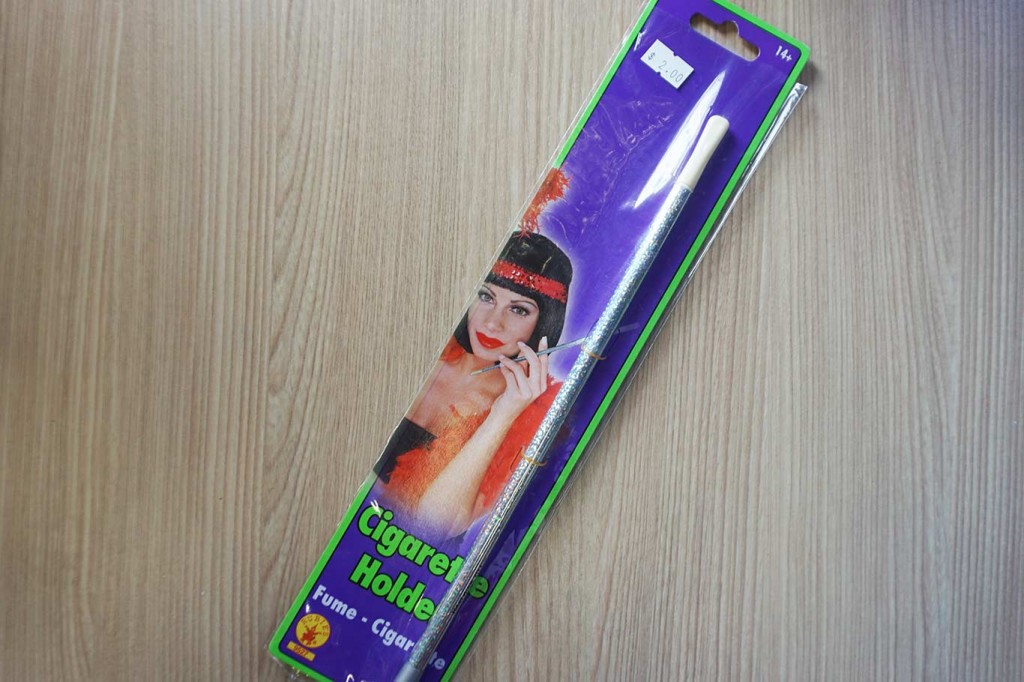 And, when Jack's having a drink at the bar, sip this Jack Torrance cocktail along with him.