Halloween is one of those holidays that kids look forward to all year round. They get to dress up, hang out with their friends, and most importantly, go trick or treating! If you want to make this occasion extra special, why not throw the ultimate kids' Halloween party? It's a great way to get the little ones in the Halloween spirit.
Setting the Scene
Begin by creating a spooky, but fun environment in your home. You can use everyday items like cheesecloth to craft ghosts, or black garbage bags to make spider webs. Get your kids involved in these and other amazing décor projects.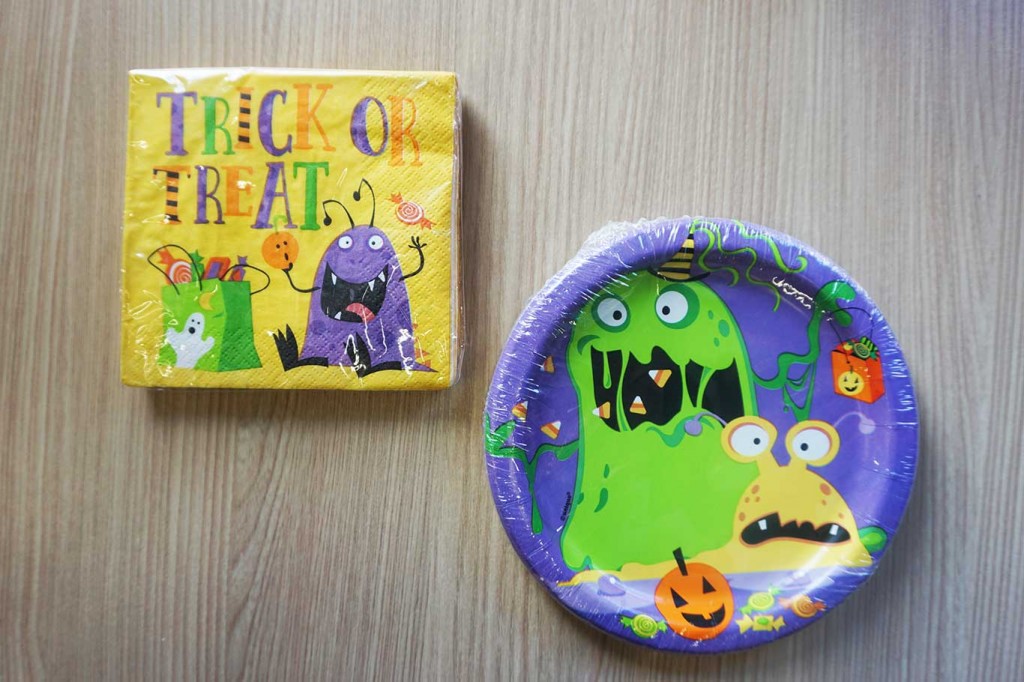 Also, don't forget to bring a bit of Halloween to the table with these monstrous napkins and plates!
Baking Tasty Treats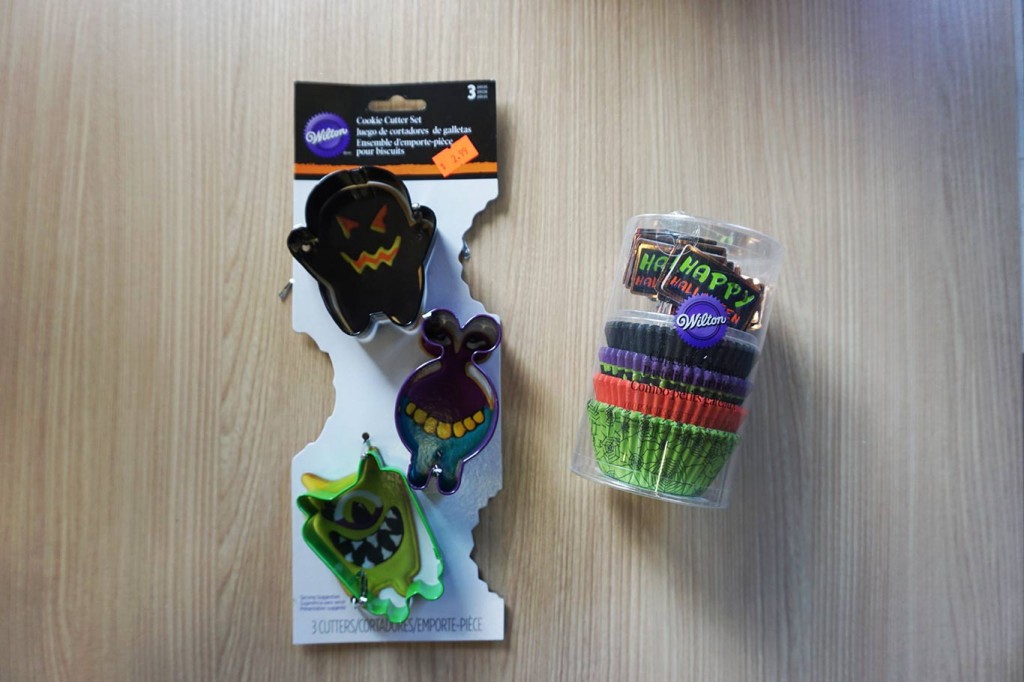 Kids will love getting homemade treats on their plates this year, so why not bake some ghoulish cookies and haunting cupcakes? These cookie cutters are perfect for making sugar cookies that your children will enjoy decorating before the party. Check out these 35 recipe ideas for inspiration.
Cupcakes are also must-haves at the ultimate kids' Halloween party. You can make cute, simple ones that the children will enjoy. And, you could decorate a few more elaborate ones for any parents who may be attending. Select from these 16 recipes.
Playing Games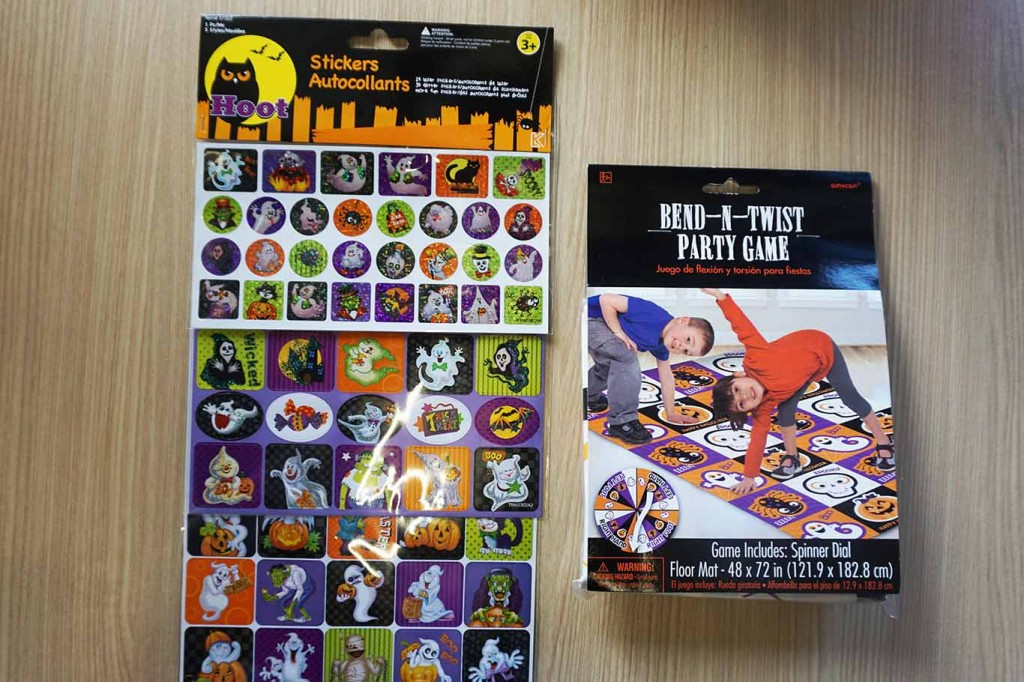 We all remember traditional games like bobbing for apples at Halloween parties. How about trying this Halloween-themed Twister game with your kids this year? You could also make your own mini mummy piñata. This DIY Halloween craft ensures that kids have a lot of fun and get some candy, just not too much! You could also fill the piñatas with stickers, as a sugar-free alternative.
Filling a Halloween Treat Bag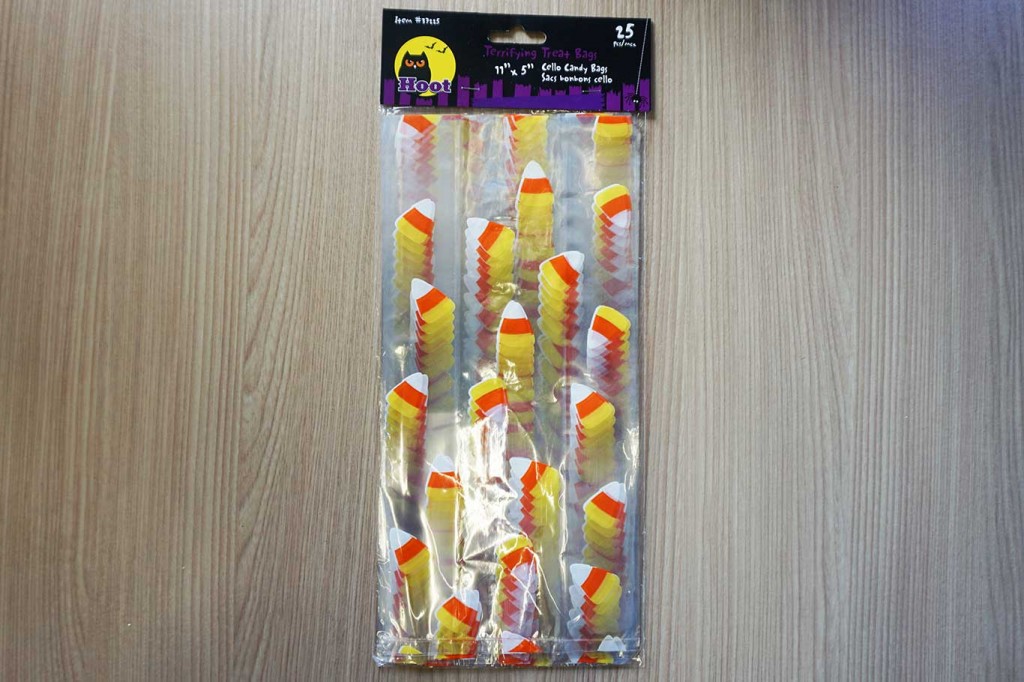 In addition to candy, there are a lot of fun things you can include in a Halloween treat bag:
Glow sticks or bracelets
Spooky pencils and erasers
Temporary Halloween-themed tattoos
Just make sure you wrap the last two in plastic wrap! Happy Halloween!