Christmas comes but once a year, so we know you want to find just the right presents for everyone. Check out these 10 stocking stuffers under $10 and you'll get great gifts without breaking the bank.
 1. Quills: $6.99 each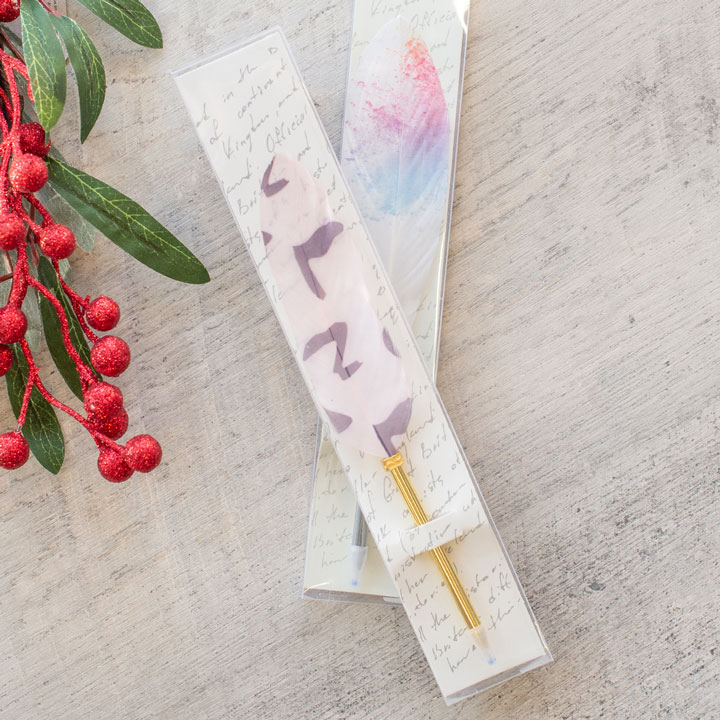 Do you know someone who loves to write? A beautiful quill pen will perhaps inspire them to compose the next bestseller, or at least encourage them to do some journaling in the new year.
  2. Now Spatula: $9.99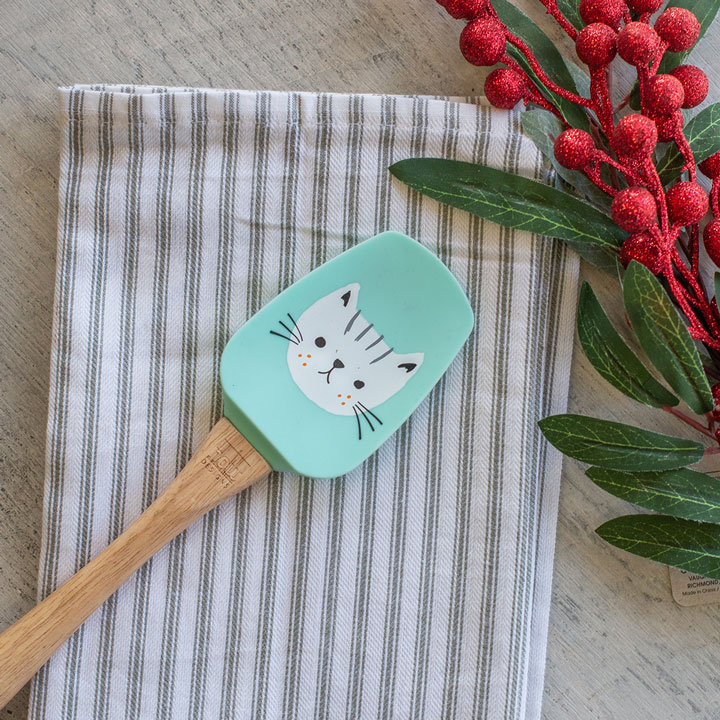 'Tis the season for lots of baking! This spatula will delight those who enjoy making Christmas cookies, and have a soft spot for cute kitties.
 3. Swedish Dishcloths: 2 for $10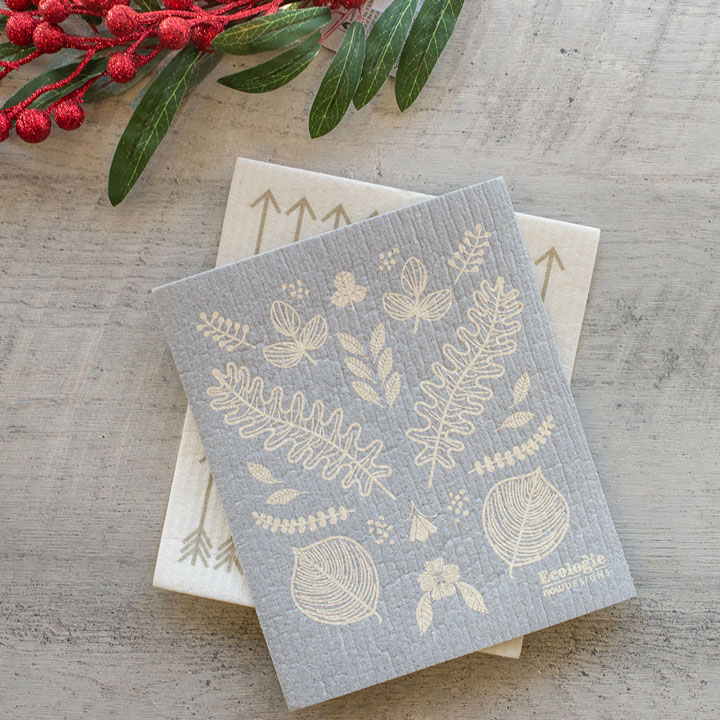 After baking and cooking during the holiday season (and every other day of the year), we need to clean up. So, why not do it in style, with these pretty Swedish dishcloths?
4. Aromabotanical Candles: $5.99 each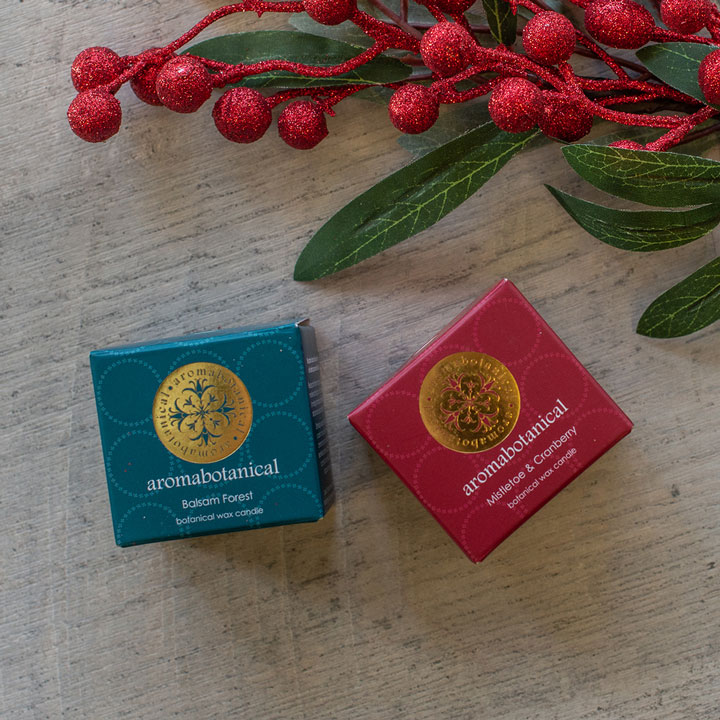 Bring the scent of Christmas indoors with these Aromabotanical candles. Mistletoe and cranberry or Balsam forest will get anyone in the mood for the festive season.
5. Flask: $9.99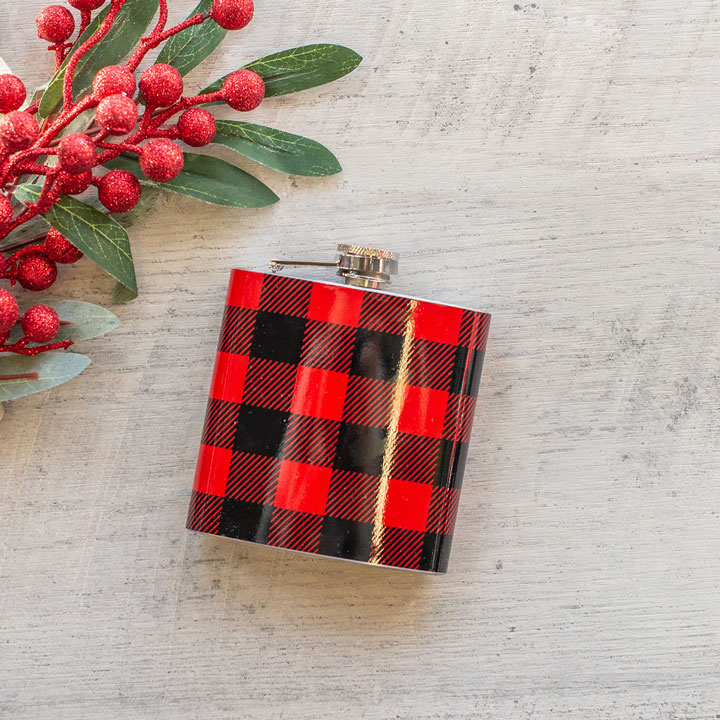 Someone on your list will want to store their favourite beverage in this attractive plaid flask. It'll keep them warm all winter long.
 6. Wine Buddy and Topper: $9.99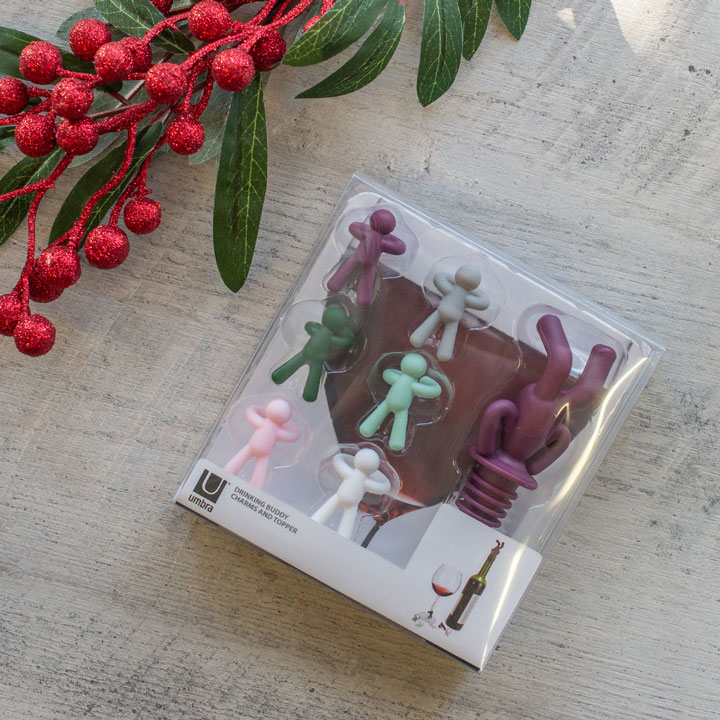 People who enjoy entertaining will adore these unique wine charms and bottle stopper. If you want to make them part of a larger gift, pick up some wine, and then they'll really be set for their next party in 2020.
 7. Ring Holders: $7.99 each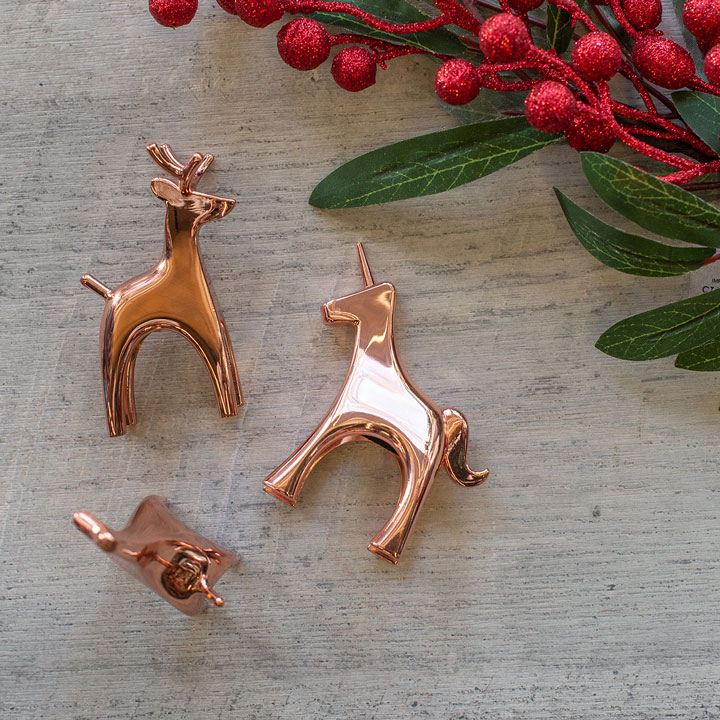 Know somebody with lots of bling? Stuff their stocking with these cute animal ring holders, and they'll always have a place to store their favourite pieces.
8. Eco Games: $9.99 each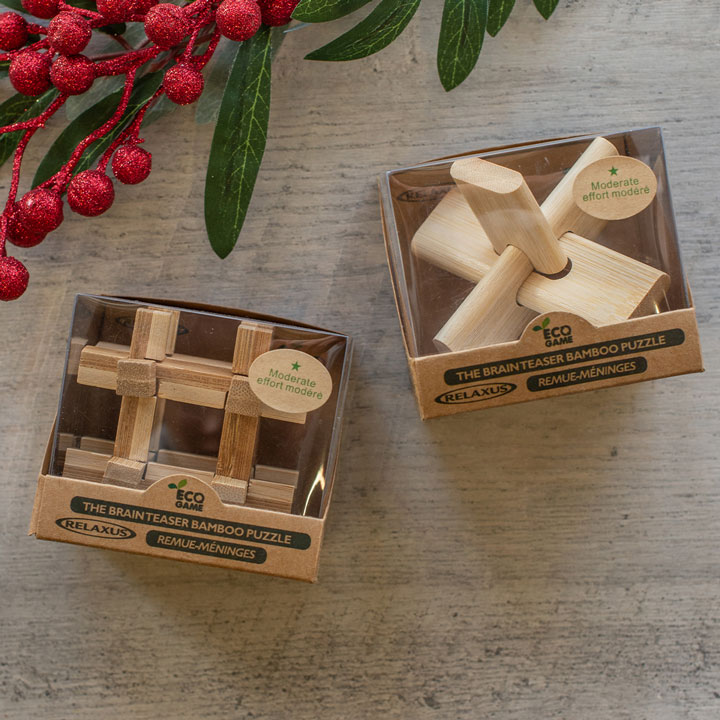 Many people spend time playing games on their phones. Give those you love an eco-friendly alternative to screen time with these brainteaser bamboo puzzles.
9. Paw Patrol TY Stuffies: $3.49 each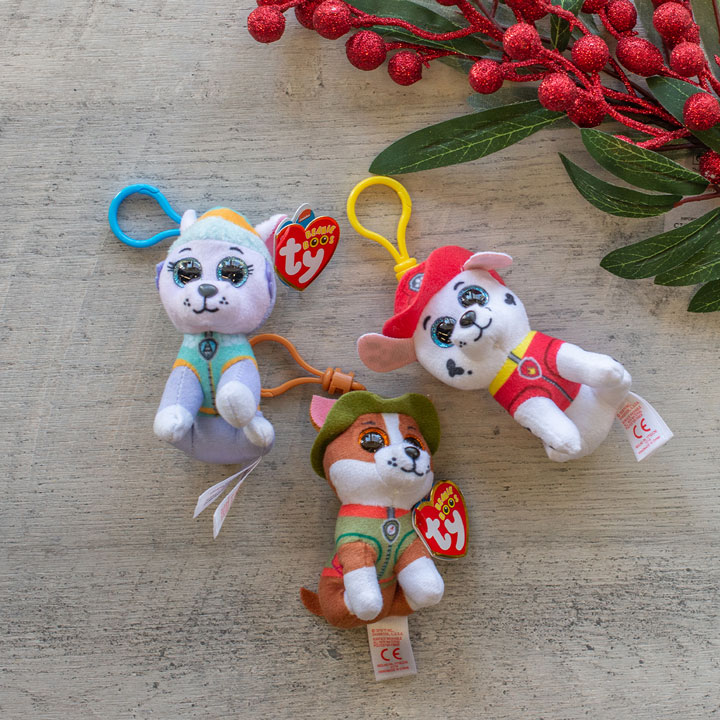 Toddlers LOVE everything Paw Patrol, so they'll be delighted by these adorable little stuffies. They can clip them to their backpacks on their way to daycare, preschool, or their next big adventure!
 10. Felt Friend Kits: $1.99 each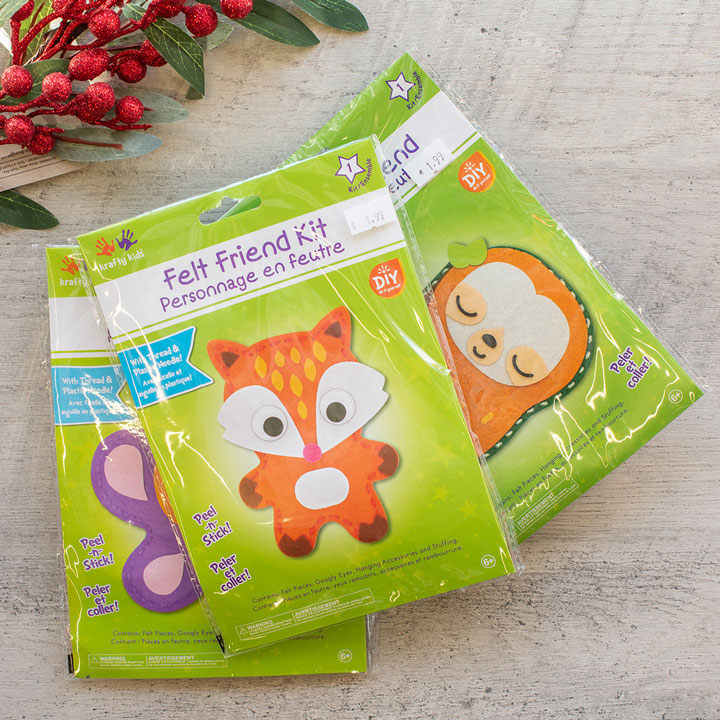 For kids six and up that love crafts, a Felt Friend Kit makes the perfect stocking stuffer. It comes with thread, a plastic needle, and everything a child needs to create an endearing felt friend.