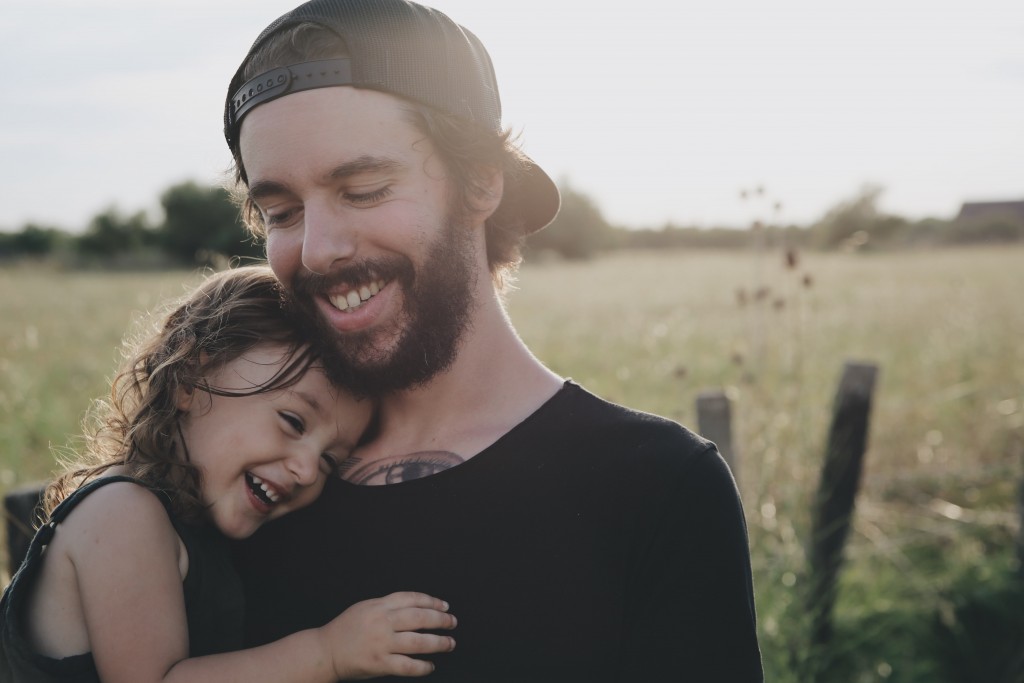 This June 16th is Father's Day. It's also the perfect opportunity to show our dads, partners, and all the great guys in our lives how much they mean to us. This year, you and even your kids can make the best presents for dad. Select one or more of these 5 DIY Father's Day gifts and get creative!
Pre-shave oil: This pre-shave oil is easy to make, and that special man in your life is sure to appreciate the great scent it imparts and the soft skin he gets after using it. All you need is a glass bottle, some grapeseed oil, olive oil, and an essential oil. Two nice scents for men are cedarwood and sandalwood. Cedarwood is suitable for someone with oily skin, whereas sandalwood works for both dry and oily skin.
Dry rubs: If dad loves to barbecue, a basket full of homemade dry rubs and perhaps a gift card to a local butcher would be a delectable treat indeed. Prepare these dry rub recipes for everything from burgers to seafood and store them in spice jars or mason jars with shaker lids.
Father's Day keychain: Here's a gift that's simple enough for the kids to create: a Father's Day keychain. You'll only need three items for this project: some alphabet beads, split rings, and leather jewelry string. The best part for the kids will be coming up with a great phrase or message to give to dad!
Map coasters: Does the man in your life travel a lot? Have you taken some amazing trips together? A great way to remind him of these adventures is to create these map coasters. It's also an excellent use for old maps you may have lying around or could find in a thrift store.
Paint chip phone case: Like most people, dads don't go anywhere without their cell phones. However, some dads have cell phone cases that have seen better days. You can create a unique case for dad by jazzing up a clear one with his favourite colours using paint chips. You can find them for free at a hardware store, which makes this a very affordable project.