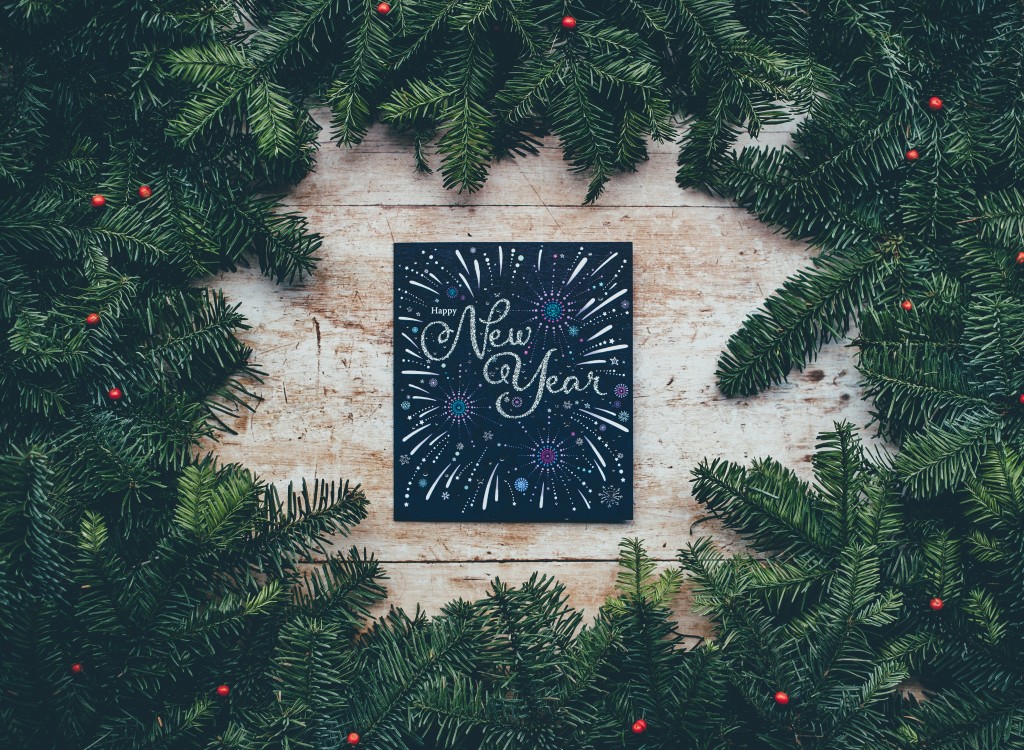 Happy New Year, Everyone! Each January, we put away the Christmas décor and start fresh. We begin thinking about ways to make this year better than the last. So many options are accessible to us, but here are five New Year's goals that will help you enjoying a more fulfilling 2019.
1.  Set a Reading Challenge
It's hard to deny that reading is a fulfilling pastime. We can learn new things, expand our vocabulary, and significantly reduce our stress levels. Nowadays, we also have many options regarding how we read. Physical books, eBooks, and audiobooks are all available. Yet, it can be helpful to set a reading challenge. For example, on the Goodreads app, you may choose a yearly reading goal, as well as get suggestions for what to read.
2.   Try a New Hobby
Trying something new can be daunting, but a new hobby can also become incredibly fulfilling. Thus, if you've thought about taking up kickboxing, giving container gardening a go, or making your own soap, take that chance in 2019. After all, as Wayne Gretzky said, "You miss one hundred percent of the shots you don't take," so what do you have to lose?
3.    Spend More Time Outdoors
In B.C., we are fortunate to have so much green space. However, life can get busy and weather can be wet, so it is tempting to spend lots of time indoors. Yet, scientists have found that going outside and enjoying nature can be beneficial for our health. Thus, planning a weekly visit to the park, hike around the lake, or trip to a local garden may be just what the doctor ordered for 2019.
4.    Go on a Culinary Adventure
It's easy to get stuck in a rut where cooking is concerned. We tend to make the same recipes over and over again, or give up altogether and get takeout. Why not take some inspiration from Julie and Julia? Okay, so it might be too challenging to cook all of Julia Child's Mastering the Art of French Cooking in 2019. However, trying one new recipe a week could be an achievable goal that yields delicious results.
5.    Get More Sleep
Without enough sleep, it's difficult to do all the things we need and want to do each day. A few tips that can help include:
Setting a regular bedtime
Not eating two hours before bedtime
Avoiding caffeinated beverages close to bedtime
Trying relaxation techniques like meditation