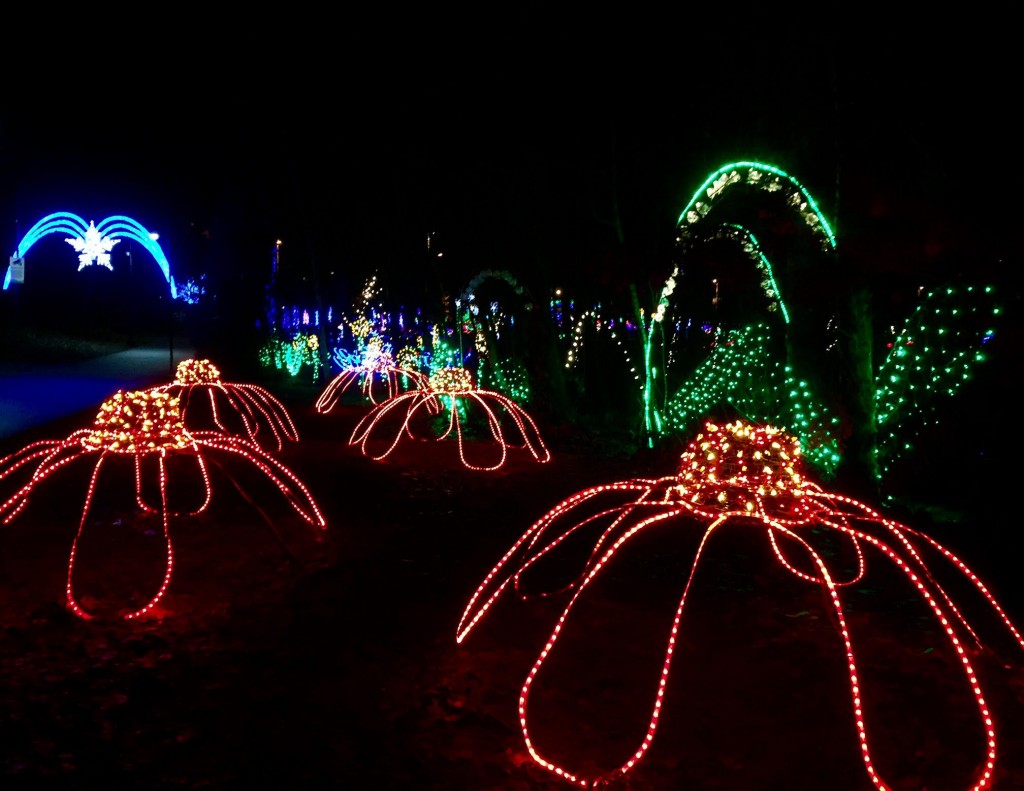 Ring out the old, and ring in the new with the whole family this December 31st. You can enjoy fun events in your community, or great activities at home. Here are some ideas for how to spend the last day of 2018.
New Year's Eve 2019 in the Tri-Cities and Langley
Lights at Lafarge (Coquitlam): From dusk until midnight on New Year's Eve, you can check out the lights at Lafarge Lake in Town Centre Park. The event is completely free and the whole family, even leashed dogs, is welcome. Dress warmly and walk the 1.2 km path around the lake and see illuminated wonders, like giant mushrooms and a 90-foot caterpillar.  
New Year's Eve Skate (Port Moody): Looking to have family fun during the day on December 31st? Make your way down to the Port Moody Recreation Complex between 12 and 3. The New Year's Eve Skate only costs $3.50 per person, and everyone can enjoy hot chocolate and games while on the ice.
The Great Escape (Langley): Reserve your spot for The Great Escape's annual New Year's Eve Party. Starting at 5 p.m., with an early countdown at 9 p.m., kids can enjoy everything from laser tag to 3D mini golf. They'll get the full New Year's Eve experience with confetti, noisemakers, and party hats. And, if they're extra lucky, they might win a door prize!
New Year's Eve Activities for the Whole Family
Make a New Year's Eve Time Capsule: Ask everyone in the family to think about 2018. What was their favourite memory? What did they try for the first time? Then, ask them to write down their 2019 resolution. You can even use a printable template like this. Place everyone's information in a jar that you've decorated with 2018 photos. Keep the jar in a safe place and on December 31st, 2019, open it up and see who kept their resolutions and what has changed in the last year.
Match the Tradition with the Country: Teach your kids about other cultures by asking them to try and match a New Year's Eve tradition with the country that practices it. For example, in Spain, people try to eat 12 grapes, one for each chime leading up to midnight. In Bolivia, they bake a cake with a coin in it, and whoever finds the coin will have a prosperous new year.