Christmas comes but once a year, so why not get creative with your gift-giving? These Christmas gift basket themes will inspire you to design something truly special for everyone on your list this year.
Theme #1: Keep Cozy for Christmas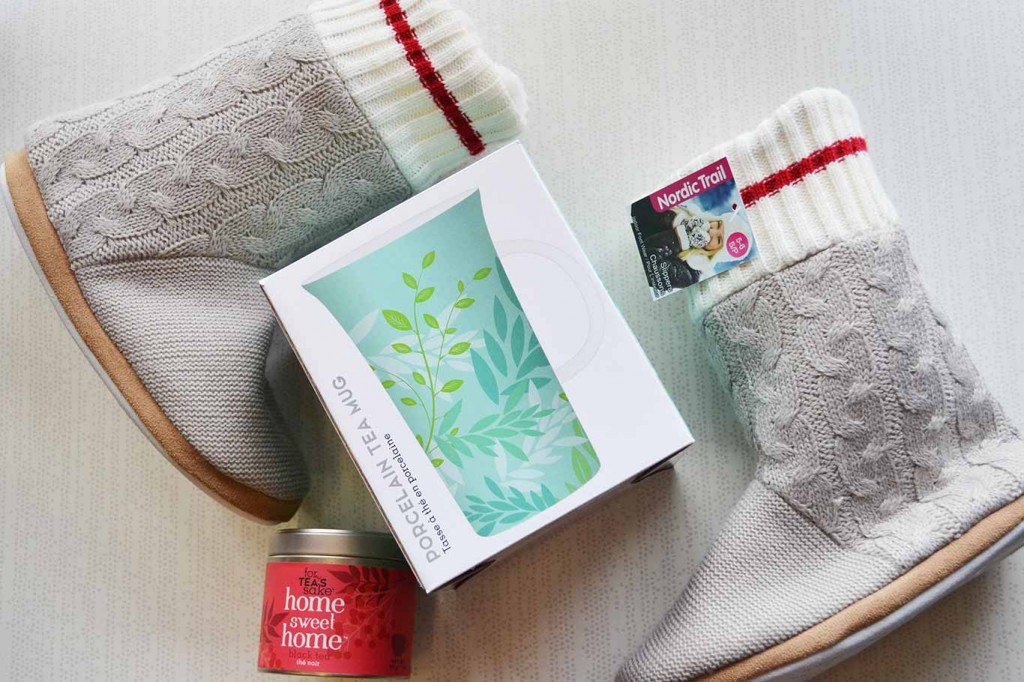 Winter is the coldest season, so giving the gift of warmth is always a good idea. Include some indoor items in your basket like these Nordic trail slippers, porcelain tea mug, and your recipient's favourite tea. You could also add a novel or magazine, perfect for reading in front of the fireplace.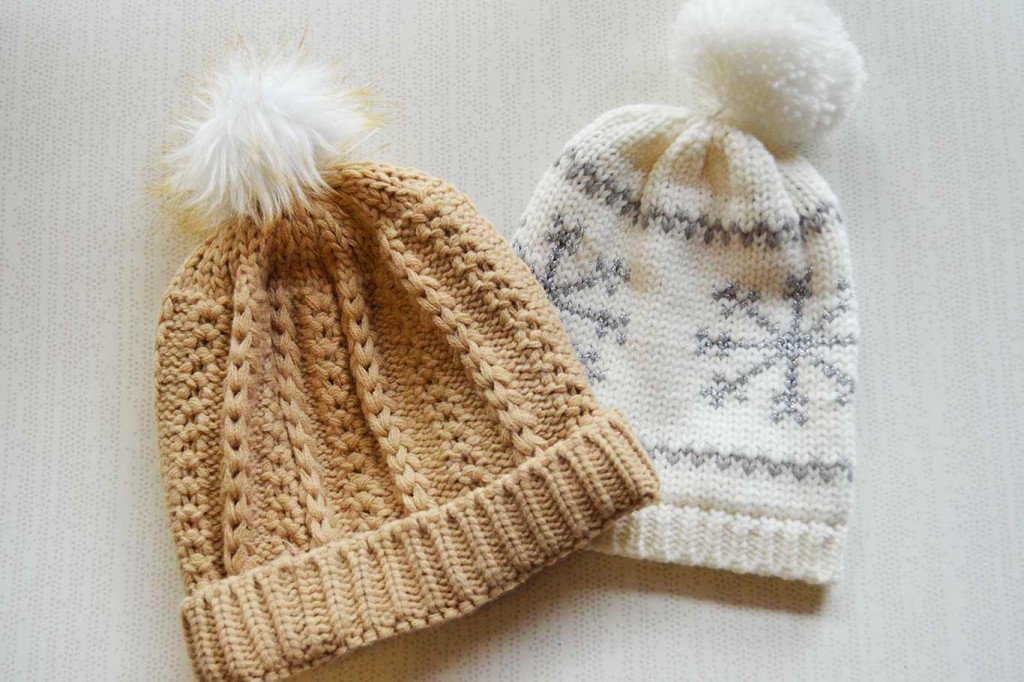 Then, help them stay warm while checking out holiday lights and building snowmen. These adorable winter toques and festive socks are a lot of fun too!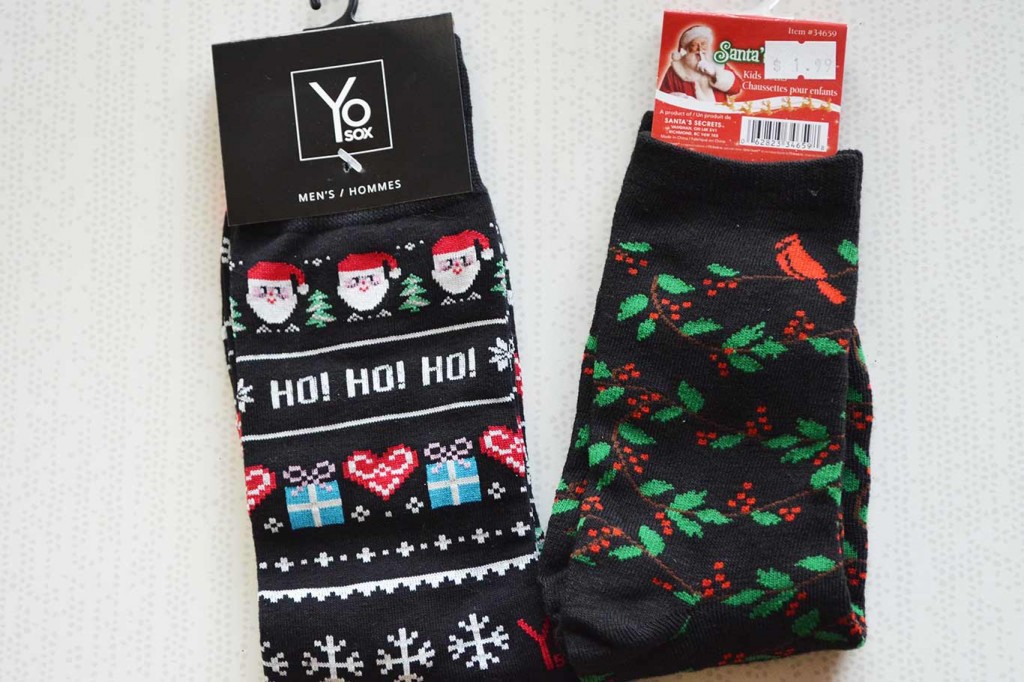 Theme #2: Give a Little Christmas Cheer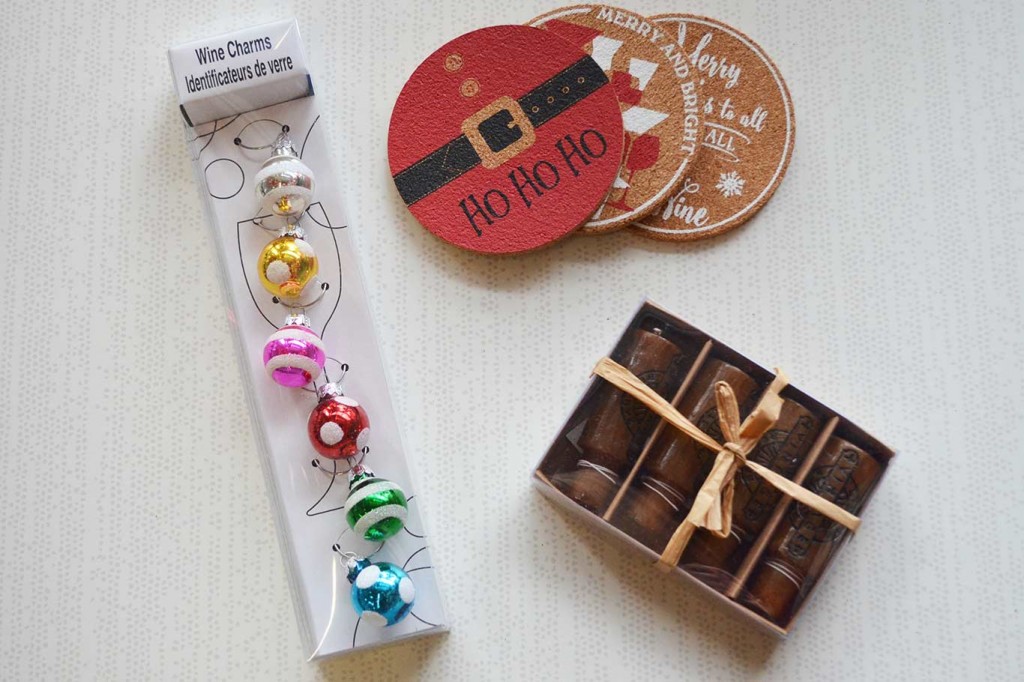 People love to entertain during the festive season. So, help those hosting a party with this Christmas gift basket theme focused on holiday spirits. Select a bottle of wine or two, and then add these Christmas wine charms, coasters, and whimsical chocolates. You can also choose just a couple of these items for a unique hostess gift.
Theme #3: Make it a Green Christmas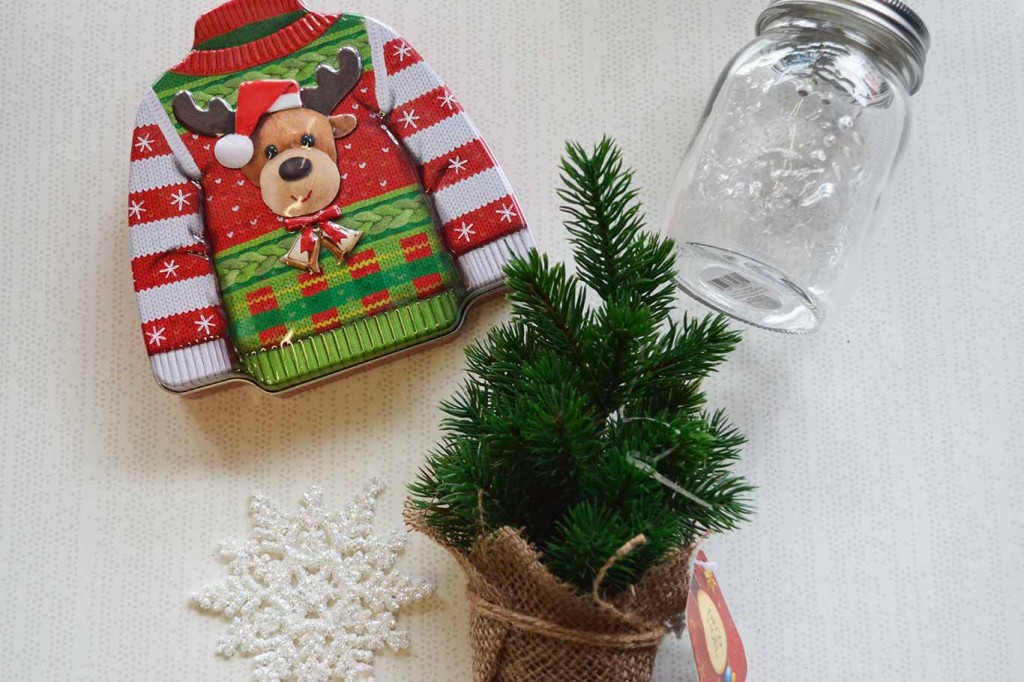 Homemade Christmas goodies are always so delicious and thoughtful. They're also an environmentally-friendly alternative to store-bought treats. Fill this tin with your traditional Christmas cookies, or try one of these 70 recipes for something new and exciting this year.
You can fill this mason jar with all kinds of tasty creations. For example, if you know your recipient loves citrus try this lemon butter recipe or make some salted preserved lemons that they can use to season various dishes throughout the year.
Best of all, they can reuse the cookie tin and mason jar, perhaps to give you something yummy in 2019!
Theme #4: Give a Secret Santa Basket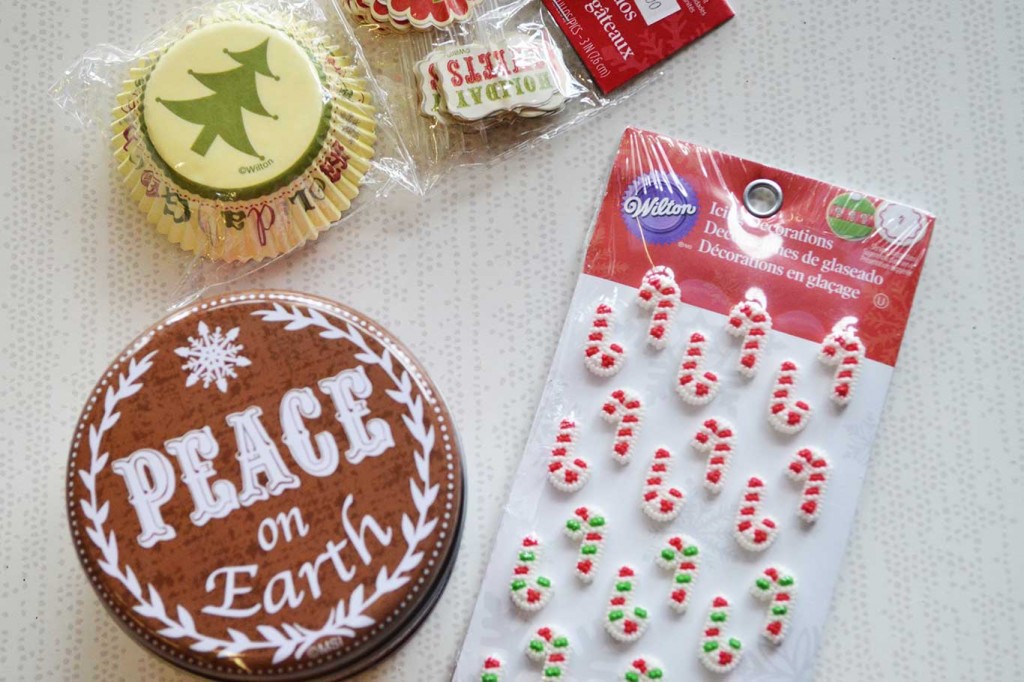 Many workplaces do a secret Santa gift exchange weeks before Christmas. If you know your co-worker loves to bake, a small Christmas gift basket with these cupcake liners, a cookie tin, and icing decorations may be the ideal present. They also might just bring in a treat for the office, and wouldn't that just make the work day a whole lot better?