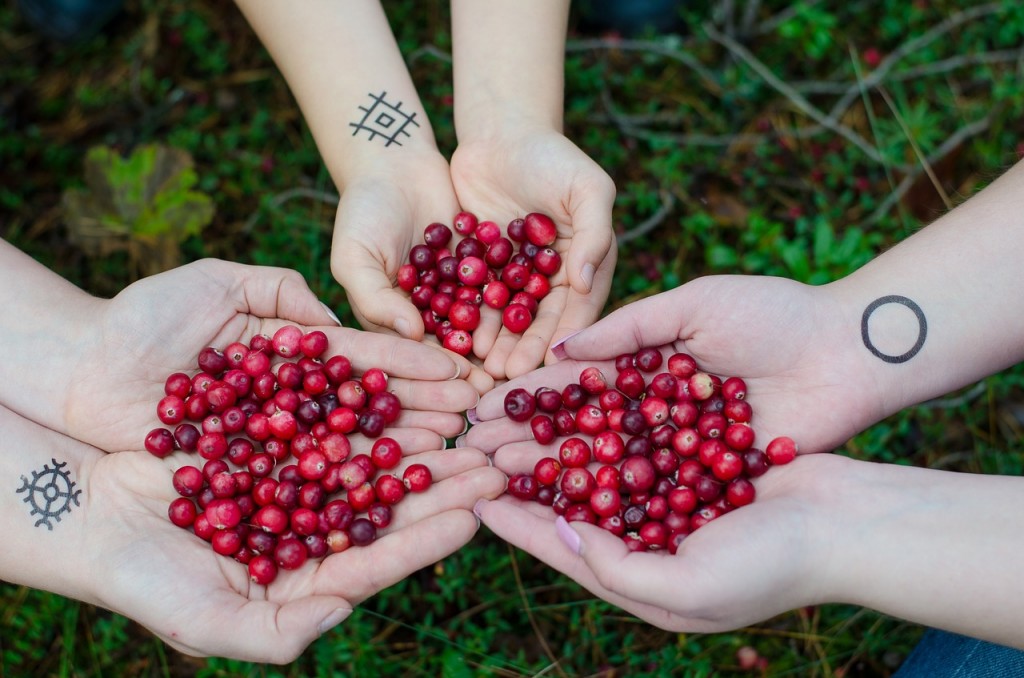 The first long weekend in autumn is always radiant with fall colours, and provides us with a much-needed break from the hustle and bustle of September. It also features events that help us find fresh, local ingredients for our Thanksgiving tables.
Langley Area Events
Fort Langley Cranberry Festival: From 10 until 4 on Saturday, October 6th, Fort Langley is the place to be for free entertainment and fun. The festival features more than 70 vendors and live music acts, as well as cooking demos, and a fashion show. If you're shopping for your Thanksgiving dinner, you should come early to get fresh cranberries and tasty cranberry treats before they're gone.
Fort Langley Village Farmers' Market: For more fresh produce, check out the local farmers' market, which is also open on Saturday, October 6th. The market runs from 9 until 4, and is held outside of St. Andrew's Historic Church on Glover Road.
Langley Community Farmers Market: Head over to Timms Community Centre from 10 until 2 on Saturday, October 6th to check out some great local veggies, cheese, crafted products, and more at this last Saturday market of the year.
Tri-Cities Events
Port Moody Oktoberfest: Experience an enduring German tradition in the Tri-Cities as Port Moody hosts its 3rd annual Oktoberfest in front of the Port Moody Library. The event runs from 5 p.m. until 10 p.m. October 5th thru 7th. You can try German beer, delicious food like schnitzel and bratwurst, as well as enjoy the Miss Oktoberfest Contest.
Poirier Street Farmers Market (Coquitlam): The longest-running suburban farmers' market in the lower mainland, this Coquitlam market offers everything from freshly baked bread to homemade salsas. Held on Sunday, October 7th from 9 a.m. to 1 p.m., you'll be sure to find something delicious for your Thanksgiving dinner at the Dogwood Pavilion Parking Lot.
Colony Farm Regional Park (Coquitlam): The day after you enjoy your Thanksgiving dinner, you may want to burn off a few pumpkin pie calories, so why not go for a walk? Spend time with your family spotting local birds and other wildlife in this beautiful natural space. Dogs are allowed too, so no one will be left out this Thanksgiving weekend.