Thanksgiving signals the start of fall and gives us a chance to express our gratitude for the blessings of the past year. It's also great to get together with family and friends in a setting that celebrates autumn. Here are some Thanksgiving dinner, decorating, and entertaining ideas that will help set the right mood at home.
Rustic Thanksgiving Elegance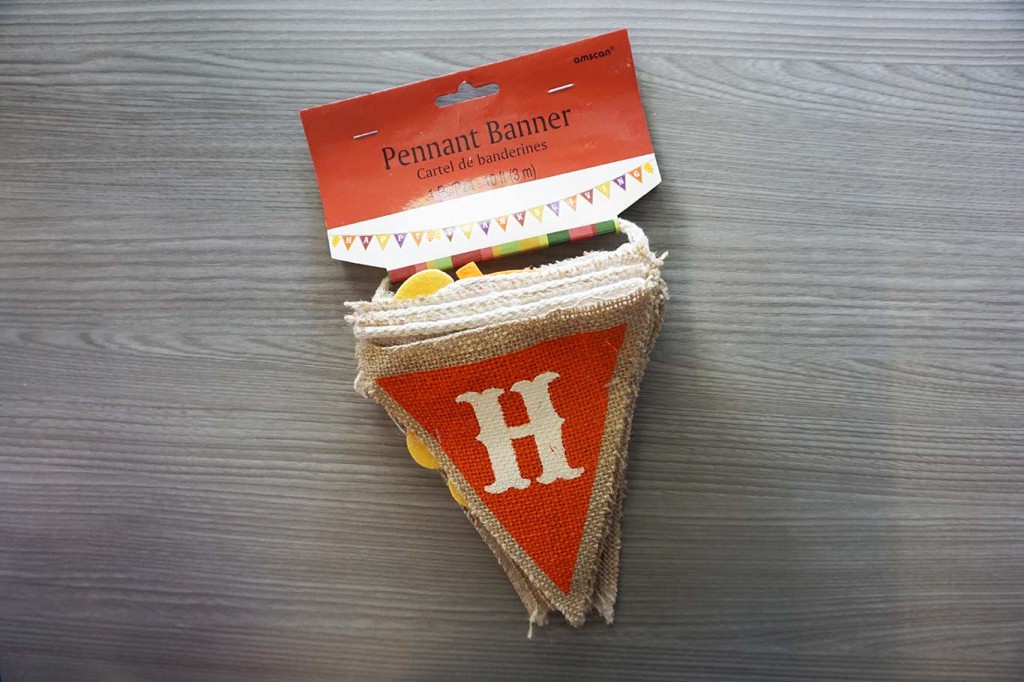 This burlap banner announces the holiday to your guests, as well as the rustic theme that will be reflected throughout your décor. Add a little more burlap to your table by crafting these cute, but super easy burlap napkin rings. They'll look great beside these chargers too.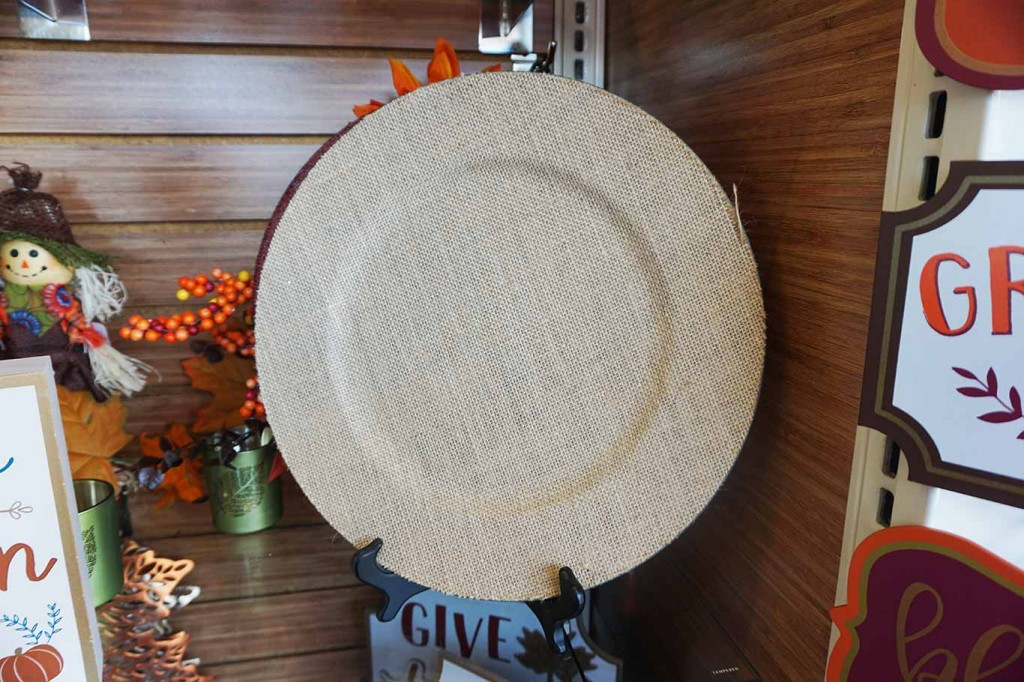 Then, bring a bit of nature inside with gourds that you can hollow out and fill with an LED candle. Or, have a go at making one of these fabulous Thanksgiving centerpieces. All this décor will be the perfect backdrop for a delectable Thanksgiving meal that celebrates the fall harvest. And, that means pie! Apple pie, pecan pie, pumpkin pie, the list goes on. Try one of these 30-plus pie and tart recipes.
A Grilled Alternative
So, you've probably done the big Thanksgiving turkey with all the trimmings before. It's tiring and the clean up can be overwhelming. Why not give yourself a break this year and make your entire meal on the grill? It can be done, as this Food Network menu, featuring turkey drumsticks and a dessert pizza, demonstrates. Also, greatly reduce the huge number of dirty dishes and linens by picking up these seasonal paper plates and napkins.


 A Kid-Friendly Thanksgiving Dinner
No matter how you celebrate Thanksgiving this year, it's great to get the kids involved. A good way to start is to give them these activity sheets before the big day. They'll help them understand the themes and special symbols that are part of the celebration.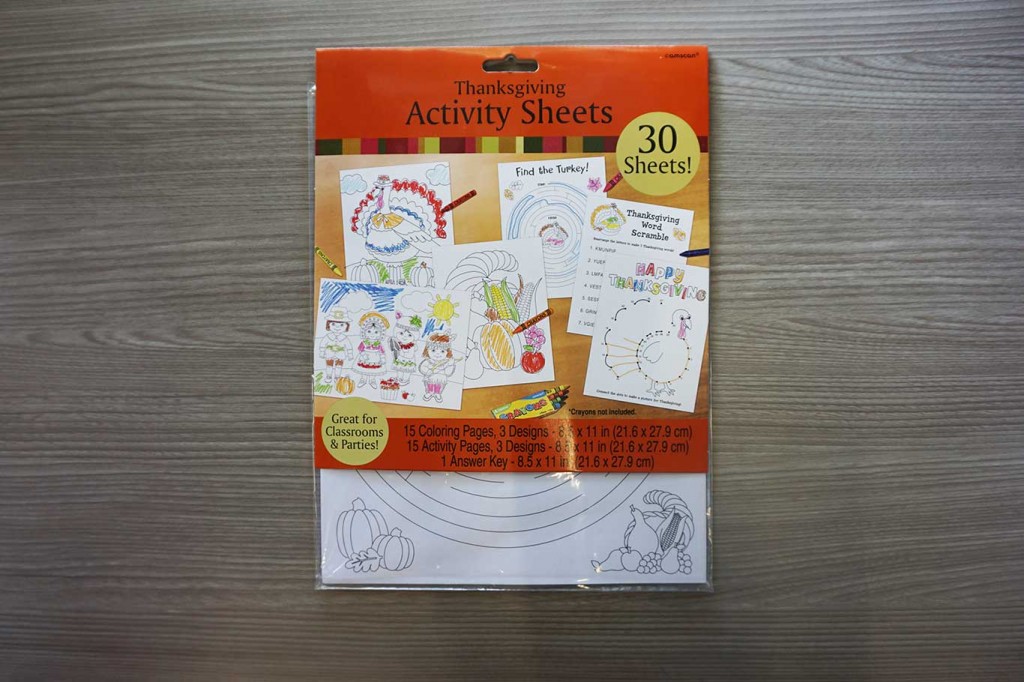 Then, let them help with the decorating. They've probably already started playing in the leaves outside, so they'll be super eager to put these coppery ones on the walls.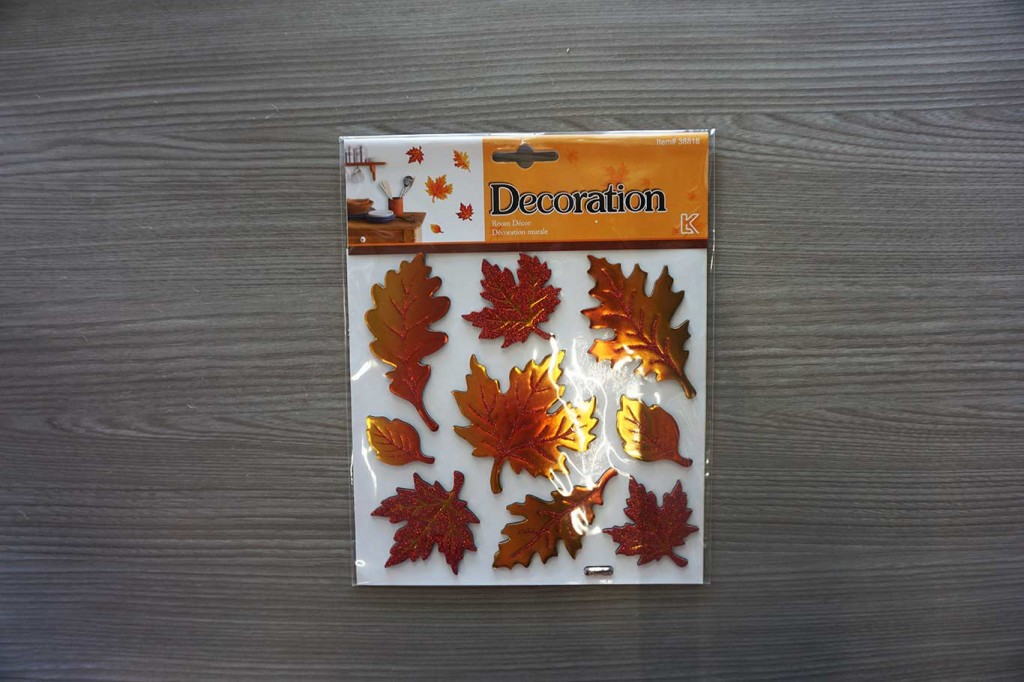 Also, it's fun for older kids to get involved in preparing Thanksgiving food that they'll enjoy eating. For something savory, have them help you make this corn casserole. Or, for those that love to decorate putting the turkey on these Rice Krispie treats will be a whole lot of fun!