September's a stressful month—there's no doubt about it! Getting the kids ready to start school, returning to work after summer vacation, watching the rain fall once again, it's all a bit much. So, we're going to help you manage these changes with 7 ways to reduce stress.
 1. Yoga for Relaxation
One of the reasons yoga relaxes us is that it makes us focus on the present moment. We don't need to brood about the mistakes of yesterday or worry about the future. In just a 10-minute practice, you'll experience the difference. Also, yoga socks like these will remind you of some great poses, while keeping your toes toasty warm.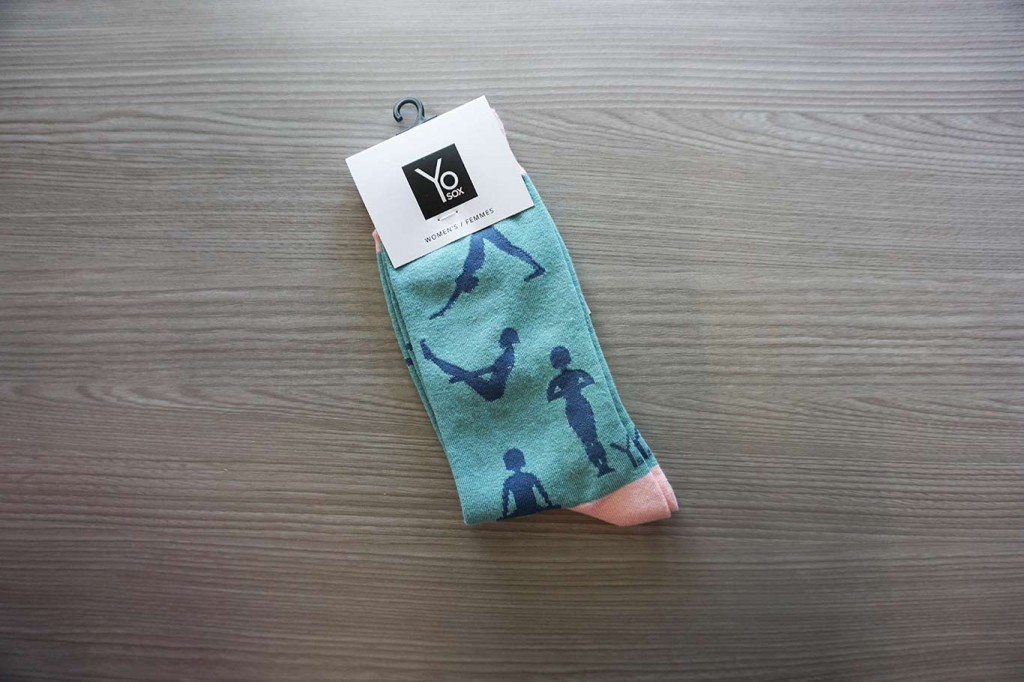 2. Calming Teas
Many of us drink caffeinated beverages throughout the day. While they keep us awake, they can also make us feel edgy and nervous. Fortunately, herbal teas like chamomile and lavender often induce a sense of calm. They're the perfect comforting drink right before bed.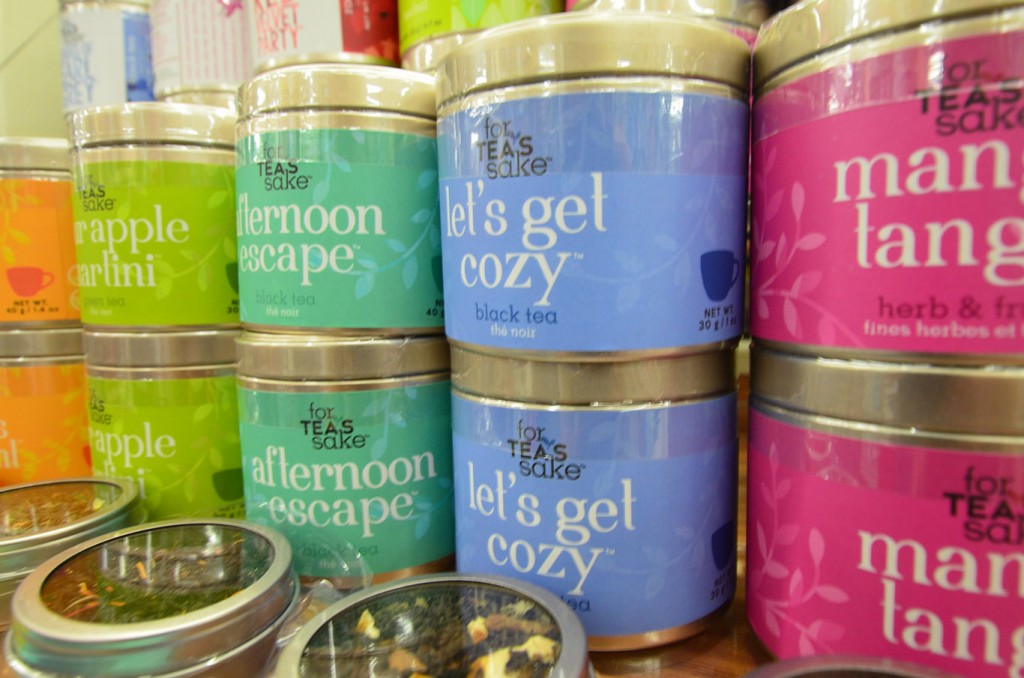 3. Massage Balls to Reduce Tension
Working hunched in front of a computer? Chances are you're storing tension in your neck, shoulders, and back. While getting a spa massage is a nice treat, it's also expensive and may not be feasible at this busy time of year. Try these massage balls instead. Keep them at work and at home for a quick fix whenever you feel tension building.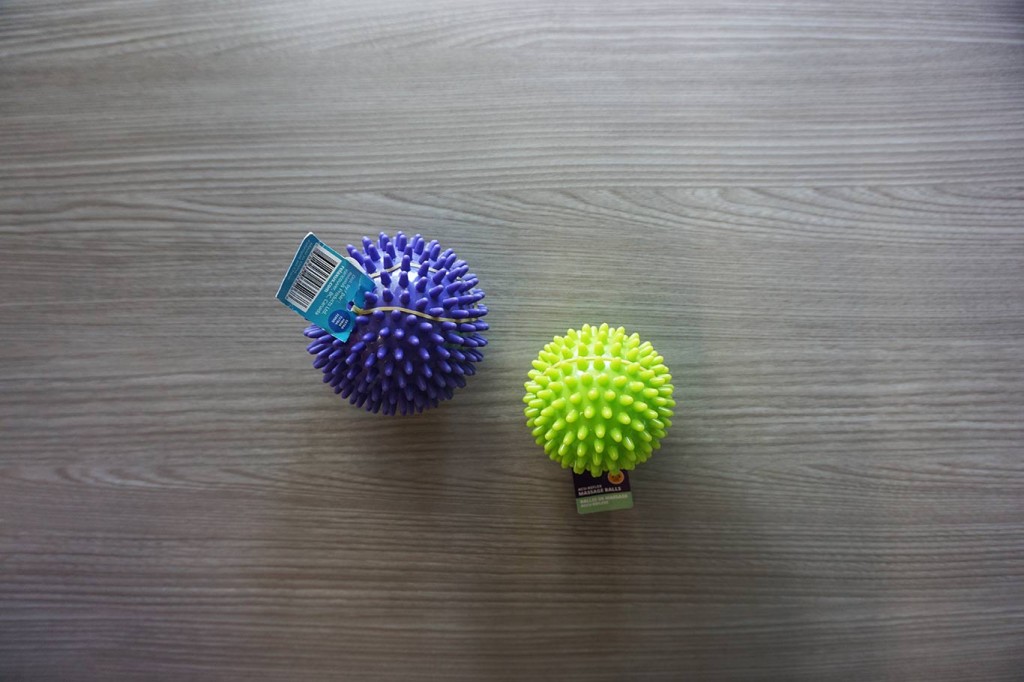 4. Journaling for Stress Reduction
Sometimes, we need 15 minutes a day to write about what's been stressing us out. This isn't like English class. No one is going to check your grammar and spelling. It's just a healthy way for you to express yourself and reflect on the challenges you've faced.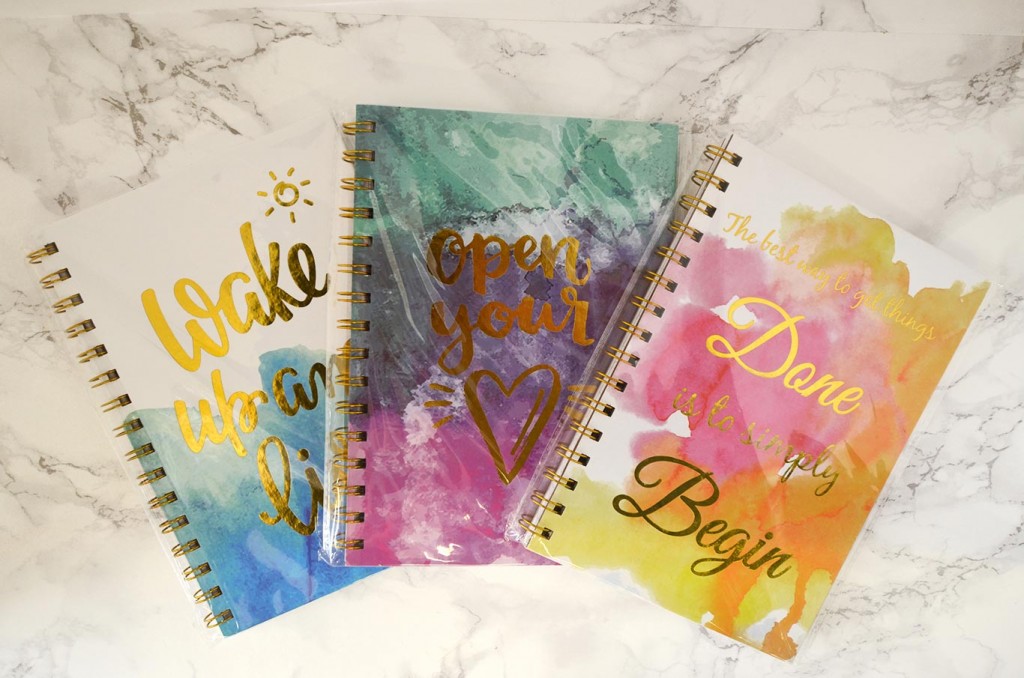 5. Comforting Candles
As the days get shorter, it makes sense to light candles. They bring light into our homes, and create a cozy ambiance conducive to relaxation. They can also set the right mood for a gentle yoga practice or meditation.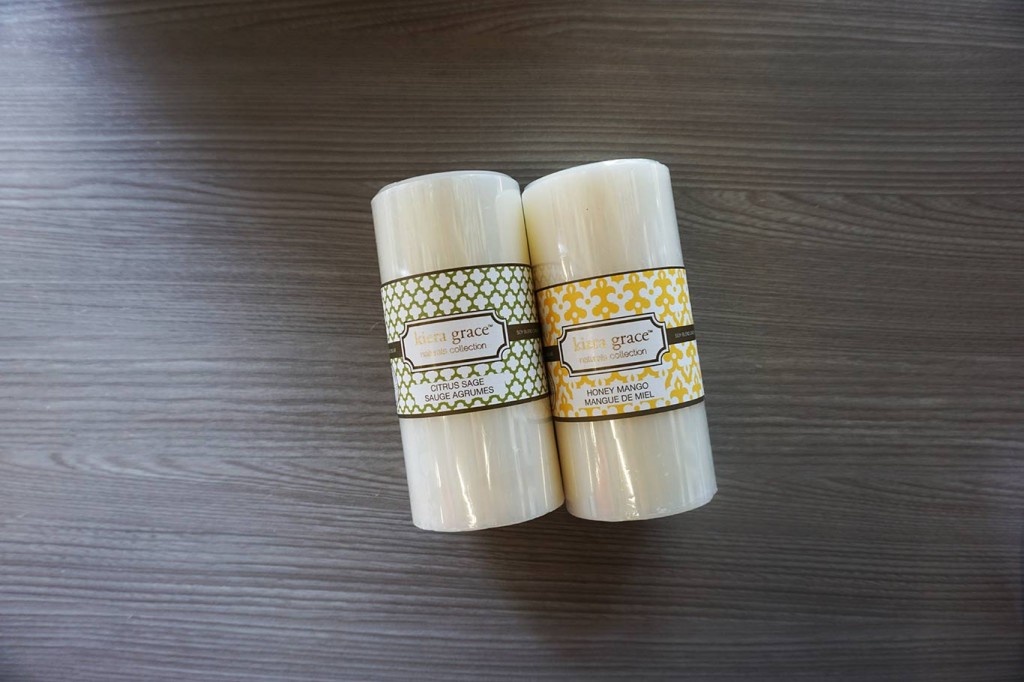 6. A Cooling Eye Mask
If you just want to shut out the world for a while, this cooling eye mask will do the trick. Try it while soaking in the bath or napping on the couch. Everything will seem better once you've taken a little me time.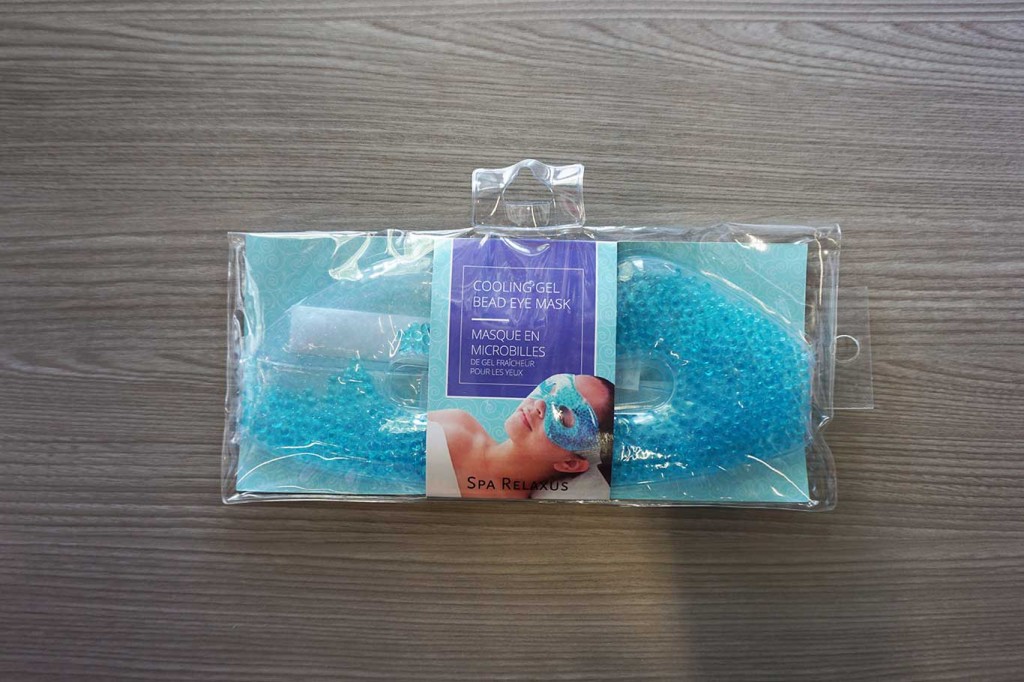 7. Read to Escape
A good book is a fantastic way to escape the everyday. And a British study, has found that reading "works better and faster than other methods to calm frazzled nerves…because the human mind has to concentrate on reading and the distraction of being taken into a literary world eases the tensions in muscles and the heart."